Village of beautiful landscapes and mountain tradition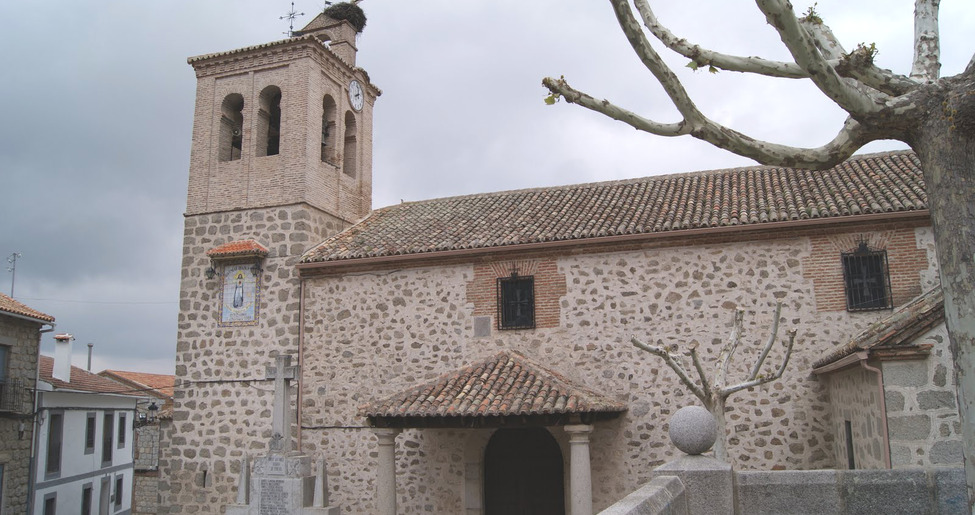 Visit
MAIN ATTRACTIONS
At the foot of the Northwestern slope of the Sierra del Castañar, we find the town of San Pablo de los Montes, within the region of los Montes de Toledo. It takes the name of Saint Paul for its relation to the convent of the barefoot Augustinians on a nearby hill. It was an important mining enclave in Roman times for the extraction of iron and other metals.
Nowadays it is a typical mountain town with steep hills as the terrain dictates. In the Plaza we find the parish church of Saint Paul, the 20th century City Hall made of granite, the fountain that brings water from the rich natural springs nearby, and a stone cross, a place of rest and prayer for pilgrims.
WHAT WE'LL SEE
The tourist will find the entrance to the church of Saint Paul on the south side. From there, you'll have a general view of the solitary nave that forms the temple with a Latin cross design, flat apse and choir at the foot of the building. In the area of the transept and from the apse we can see remains of Renaissance ornamentation that come from the convent of the Father Augustinians.
ACCESS
Open access, respecting hours of mass.
OUR RECOMMENDATIONS
This town is also famous for its handicrafts specializing in leather works for clothing and shoes. In addition, it is an interesting destination for big game hunters and nature lovers, since in its surrounding areas you can do routes in the forests and ravines. You can get more information at the City Hall of the town. 
Gallery
Iglesia de San Pablo de los Montes 2
Iglesia de San Pablo de los Montes 3
Iglesia de San Pablo en San Pablo de los Montes
Iglesia de San Pablo en San Pablo de los Montes
mas