Visit the first village of the Montiel Comarca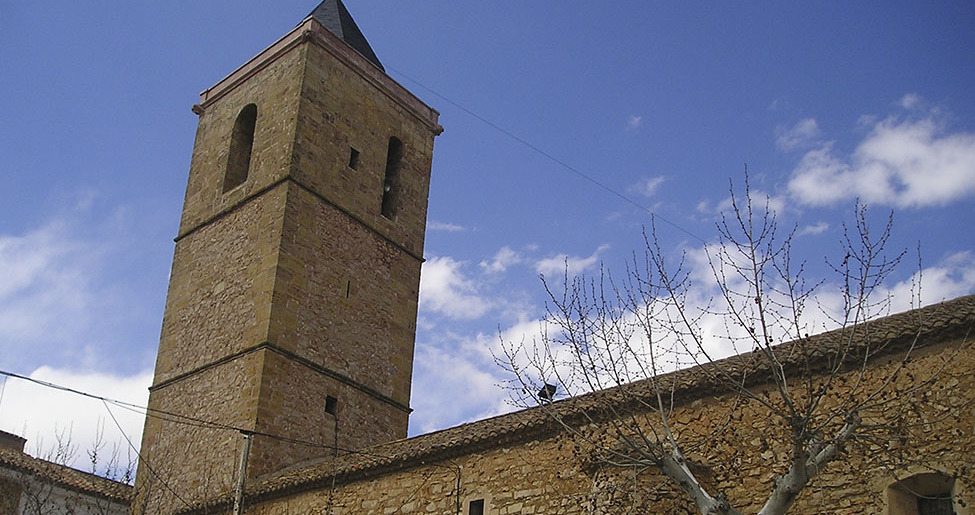 Visit
MAIN ATTRACTIONS
Munera is the point of entry to the Comarca (region) of Campo de Montiel and its landscape of undulating hills, watered by the Córcoles River. It is located just 57 km from Albacete.
The traditional Manchegan architecture is present in the streets of this village which will enchant whomsoever should pass through them; likewise will the bull ring and its most important monument, the church of Saint Sebastian.
WHAT WE'LL SEE
Let yourself be captivated by the beauty that this Gothic, medieval temple emits, declared an Asset of Cultural Interest in 1993. Originally, it had four sections with diaphragm arches and buttresses on the exterior. The presbytery occupied the first section and it is covered by a ribbed vault. The rest was covered with mudejar coffering, but in the 16th century it was replaced with ribbed vaulting. In one of the chapels the visitor can see a relieve of Saint Ann, the Virgin and Child in the Romanesque style from the 16th century, which came from a now disappeared hermitage.
ACCESS
Open access, making sure to respect the mass schedule.
OUR RECOMMENDATIONS
The fortress, at the top of a hill, and los Casares or Casa Fuente, form a group of buildings that in recent years have undergone archaeological and architectural excavations in order to try to restore them and give them the value they deserve. As of now they have found remains of a necropolis of burials and structures of an industrial type, which confirm the medieval origin of the settlement.