Visit the medieval church of Fuente el Fresno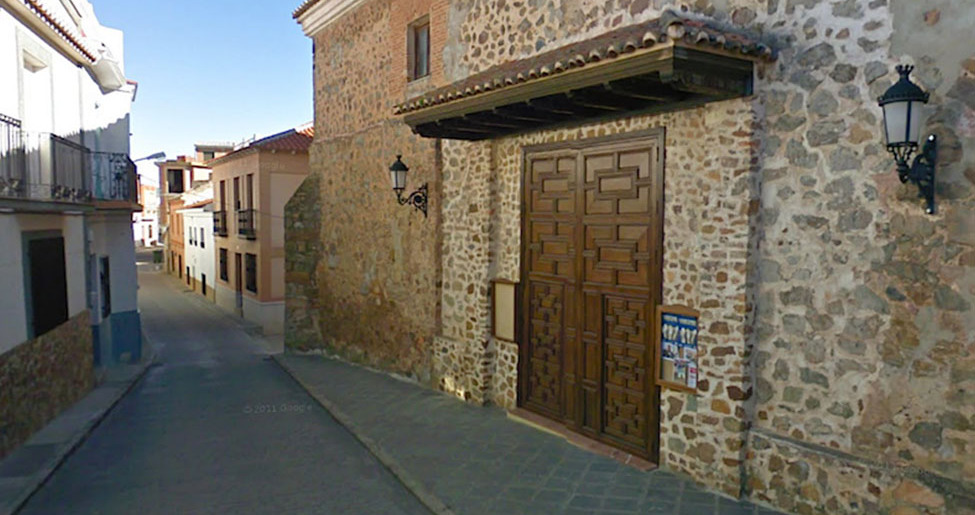 Visit
MAIN ATTRACTIONS
On the border that makes up the Montes de Toledo, between the provinces of Ciudad Real and Toledo, we find the town of Fuente el Fresno. It is only 33 km from Ciudad Real, which makes it a town that is easily accessible for the visitor. Of its history, we should highlight the road that the Romans built to connect Toledo and Córdoba. The remains that are preserved and the archaeological sites have contributed to the very ancient heritage that this town possesses, crowned by the Church of Saint Quiteria, Asset of Cultural Interest.
WHAT WE'LL SEE
The church is built on the hillside of the mountain, is of medieval origin, and in its beginnings it had the double function of being a religious and defensive structure. Evidence of this are the crosses of military orders that the church houses. We can also admire the images of saints that are preserved within; especially beautiful is that of Saint Lucia. The church has been reformed many times, due to disasters that this town suffered by France during the War of Independence, and later in the decade of the 80s.
ACCESS
Open access, respecting the hours of worship.
OUR RECOMMENDATIONS
Visit the magnificent iron Cross that marks the border of the municipality and the remains of the windmill, recently restored.
Gallery
Fuente el Fresno
Fuente el Fresno
Fuente el Fresno
mas