Visit its royal Neoclassical church, dedicated to Saint Quiteria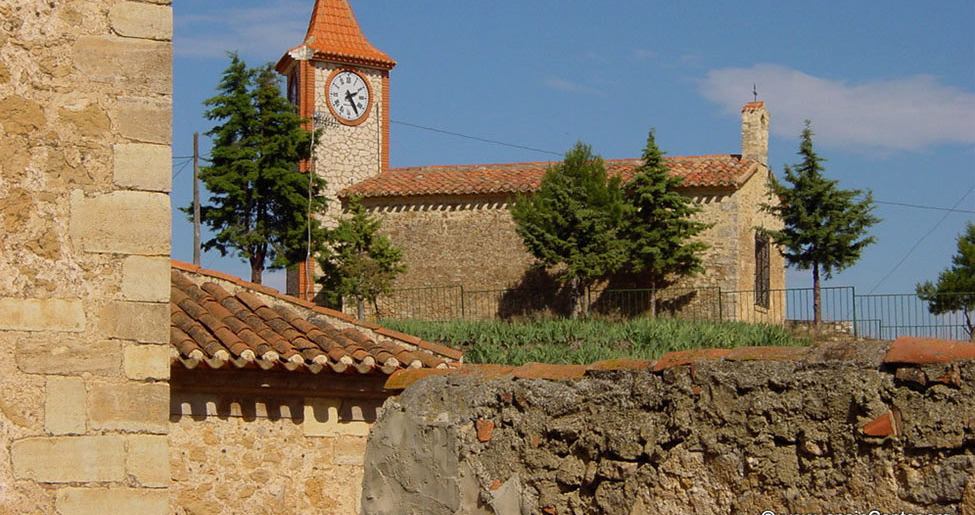 Visit
MAIN ATTRACTIONS
This town of steep streets pertains to the region of "Corredor de Almansa" and is less than 50 km from Albacete. The districts Casa Aparicio, Casillas de Marín de Abajo and Oncebereros also belong to its municipal district. Coming to this town, it is worth visiting the church of Saint Quiteria, its most important building.
WHAT WE'LL SEE
Neoclassical style, it was built between 1799 and the beginning of the 19th century by the architect Lorenzo Alonso Franco. The exterior aspect of the church, cubic and solid, falls in line with his other works. In so far as its interior values, we can highlight a carving of Saint Anthony of Padua, by Roque López, disciple of Salzillo, and the 16th century Gothic-Reniassance image of Saint Quiteria.
OUR RECOMMENDATIONS
Take a look at the houses of the town, made of dry stone. Among them are preserved ancient pastoral huts, as well as other huts dedicated to agriculture.
Photo: Spaincenter.org
Gallery
Iglesia de Santa Quiteria en Higueruela
Higueruela
Iglesia de Santa Quiteria en Higueruela
mas