Its church has pictorial works with great artistic value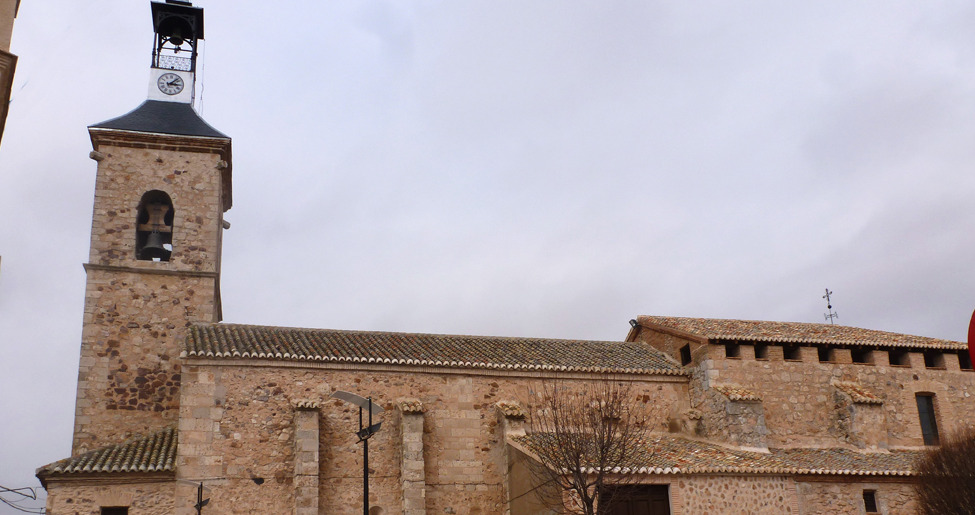 Visit
MAIN ATTRACTIONS
This village of the Ciudad Real province, 10 km northeast of its capital, belongs to the region of Campo de Calatrava and was the origin of the first Hispanic military order, the Order of Calatrava (1158). Its church of Saint James the Apostle, from the end of the 15th century and beginning of the 16th, in which some sculptures and paintings of great artistic value are preserved, makes a visit to this town a necessary stop for art lovers.
WHAT WE'LL SEE

Only one nave made up of two parts. The first has a Gothic design in the presbytery and head of the church that ends in a dodecagonal apse, and the second has a half barrel vault decorated with lunettes. In the interior, we can admire the images of Our Lady of the Martyrs, from the transition of the Romanesque to the Gothic, made in polychrome alabaster. And the carving of the Crucified Christ or "Christ of Pardon", made of wood. It also preserves remains of mural paintings from the 16th century and a polychrome Franciscan cross.
ACCESS
Free access, respecting worship.
OUR RECOMMENDATIONS
Another recommendable visit in the vicinity is the Castle of Calatrava the Old, at the north of the municipal district. It has a great strategic value because of its location at a crossroads. Nowadays, it is part of the Archeologic Park of Alarcos and Calatrava the Old.
Gallery
Iglesia de Santiago Apóstol en Carrión de Calatrava
Iglesia de Santiago Apóstol en Carrión de Calatrava
Iglesia de Santiago Apóstol en Carrión de Calatrava
mas