An altarpiece for history in the church of the Assumption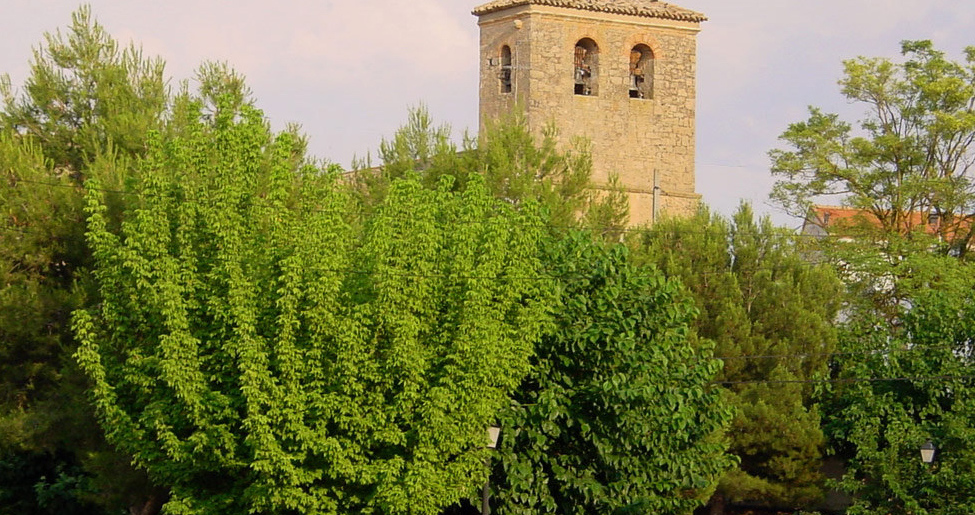 Visit
MAIN ATTRACTIONS
The flatlands of the Valderrama River meadow, in the region of La Manchuela, is home to this municipality, 77km away from Cuenca. Its name, with a Romance origin, comes from the existence of a huge pear tree near the village, and from which the town took its name. The main feature of the town's heritage is the Church of Our Lady of the Assumption, built in the 15th century and enlarged in the 16th.
WHAT WE'LL SEE
Its southern façade is of great interest, framed at the end of the Plateresque ear according to some experts and in the Purist style to others. However, its most valuable piece is its stunning altarpiece at the Main Altar preserves its Gothic mazonería. It is mainly a pictorial altarpiece that preserves 23 panels, dated around 1520 and whose supposed artist was Antonio Comontes, disciple of Juan de Borgoña.
ACCESS
Free entry, respecting the hours of worship.
OUR RECOMMENDATIONS
The hermitages of Saint Isidore ,Virgen del Espino and San Cosmey San Damián are other stops of interest for the traveller. All of them have had modifications done throughout the 20th century.
Photo: SpainCenter.org
Gallery
Iglesia del siglo XV de El Peral
Iglesia del siglo XV de El Peral
Iglesia del siglo XV de El Peral
mas