Barajas de Melo, 15th century church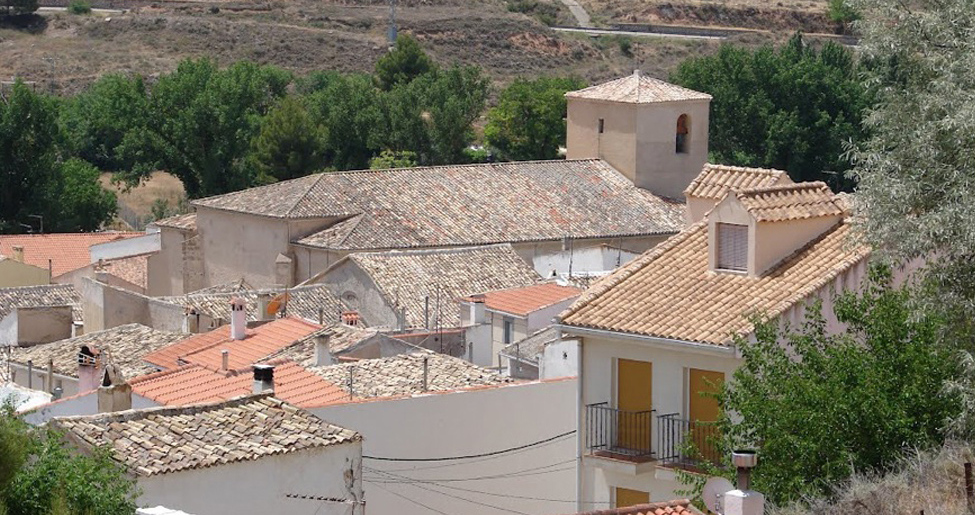 Visit
MAIN ATTRACTIONS
The  municipality of Barajas de Melo is located 82km from Cuenca, on the slopes of the Cerro de la Iruela, between Tarancón and the reservoir of Buendía, in the region of la Alcarria.
Settlement of Celtiberians, Romans and Muslims, it keeps within its most beautiful corners, the church of Saint John the Baptist from the 15th century.
WHAT WE'LL SEE
This church fascinates us because of its marvelous main façade from the transition between the flamboyant Gothic and the Plateresque, simply decorated. The spacious enclosure has three naves and a tower with a square floor plan at the base. Furthermore, in one of its chapels we will find the venerated image of the Virgen de la vega, patron saint of the village.
ACCESS
Free access to the church, respecting the hours of worship.
OUR RECOMMENDATIONS
Among the heritage of this town we must mention the estate "Jardín del Cerro" (garden of the hill), where the best nineteenth-century garden of the province is found. Neither can we leave without visiting the house of Fermín the Knight, the Palacete Fuente Alcázar. This geographer, orator, journalist and politician of the 19th century lived in a beautiful palatial mansion built in the 19th century.
Gallery
Iglesia parroquial de Barajas de Melo
Iglesia parroquial de Barajas de Melo
mas