Escamilla, a treasure of Alcarria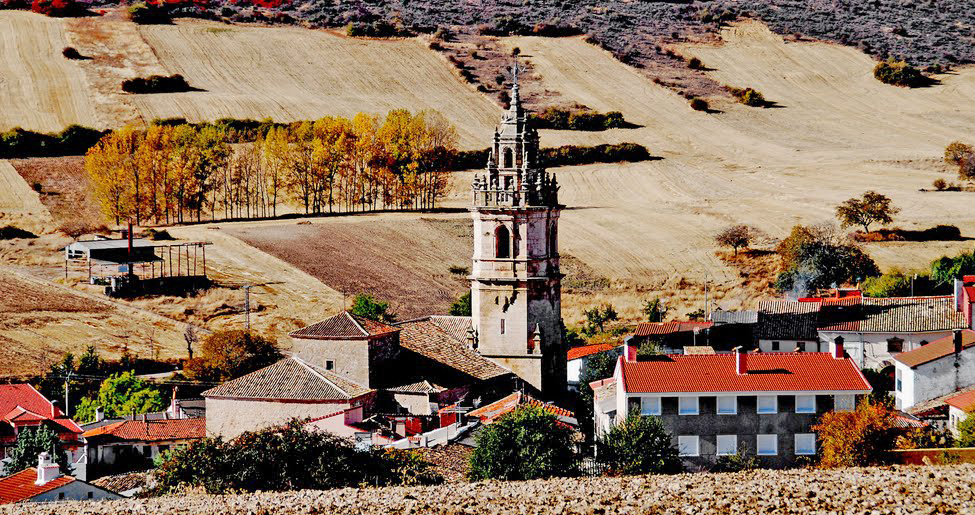 Visit
MAIN ATTRACTIONS
In the middle of the Tagus valley, in the region of Alcarria and 82 km from Scedón, we find the beautiful municipality of Escamilla in which the parish church only adorns even more, if it is possible, this beautiful enclave of the Guadalajara province.
WHAT WE'LL SEE
The church was witness, during the two centuries of construction, to the history of the town. Highlighted inside is the Main Altarpiece from the 17th century, worthy of the best cathedrals, in which God the Father appears represented in the upper area; and a baptismal font from the 16th century that will, without a doubt, fascinate the visitor. We can't forget to see, outside, its own"Giralda"(weathervane). The whole ensemble is cataloged as an Asset of Cultural Interest, in the category of Monument.
ACCESS
Open access, respecting hours of worship.
OUR RECOMMENDATIONS
In addition to visiting the castle, don't miss a stroll around the town and find remains of its medieval wall, get to know its people and have them tell you the fascinating love story of the "Giralda". 
Gallery
Escamilla
Iglesia parroquial de Nuestra Señora de la Purificación de Escamilla
Iglesia parroquial de Nuestra Señora de la Purificación de Escamilla
Escamilla
Escamilla
Iglesia parroquial de Nuestra Señora de la Purificación de Escamilla
Escamilla
mas