A unique example of diaphanous architecture in the province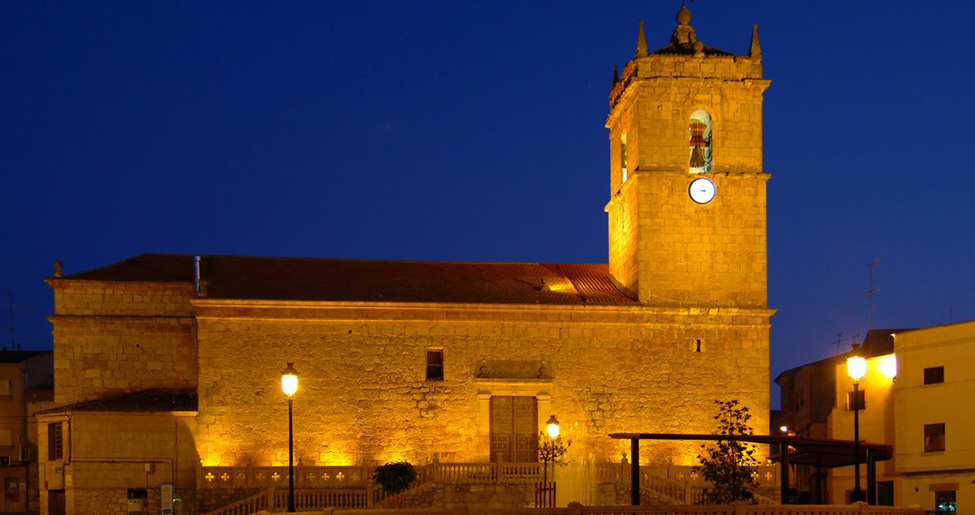 Visit
MAIN ATTRACTIONS
Closer to Albacete than it is to Cuenca, since it is 110 km from the capital, in the region of la Manchuela we find the town of Ledaña. The Romans inhabited this place, and it was the border of the Catholic Monarchs and the Arabs in the time of the Reconquest. The town guards a unique treasure in the province, the church of Saint Andrew.
WHAT WE'LL SEE
The parish church built between the 16th and 17th centuries preserves one of the most beautiful and diaphanous interiors of all the architecture of Cuenca. Its arches atop columns lend the building a characteristic clarity. Its three naves are separated by Doric columns and a beautiful triumphant arch separates the main nave from the presbytery. Here we must pause to contemplate its lovely Renaissance baptismal font with an ovoli basin.
ACCESS
Freely accessible, respecting the hours of worship. Other than these sites, consult with the City Hall.
OUR RECOMMENDATIONS
Do not miss visiting the hermitage of Saint Roch, with a Latin cross floor plan. Separately, the houses on the street las Monjas and the huts in the nearby fields, to see their characteristic inverted cone shape. 
Gallery
Iglesia parroquial de San Andrés en Ledaña
Iglesia parroquial de San Andrés en Ledaña
Iglesia parroquial de San Andrés en Ledaña
mas