Its palace is a noticeable example of the civil architecture of the province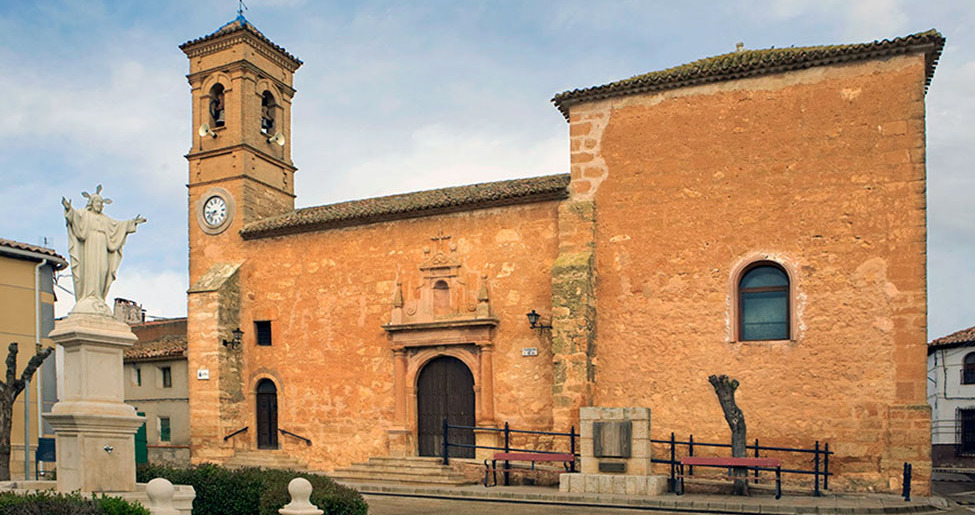 Visit
MAIN ATTRACTIONS
In the region of the "Corredor de Almansa", 45 km from Albacete, we find this small town of just over 400 inhabitants. In the time of the Catholic Monarchs, the subjects related to the government of the Marquisate of Villena, to which it belonged, were discussed here. The Baroque church of Saint Michael, Archangel is a building of discrete artistic interest. Not so with the so-called Casa Grande (big house), a magnificent Renaissance palace built in the late 16th century in the outskirts of the town.
WHAT WE'LL SEE
The palace is a stonework construction with a square floor plan. It has an interior columned patio and two levels, which are accessed by a precious staircase that leads to the original rooms that are still preserved and you can visit.
Outside, we can see a semicircular arch facade framed by two pilasters and the coat of arms of the Nuñez lineage, the family that owns it.
ACCESS
Inquire at the City Hall for the schedules.
OUR RECOMMENDATIONS
The festivals in honor of Saint Michael, 28-30 of September, with good weather assured thanks to the saint. 
Gallery
Corral Rubio - Lavadero
Corral Rubio
Palacio de Corral Rubio
mas