The Priest's Tower is an example of the old Toledan farmhouses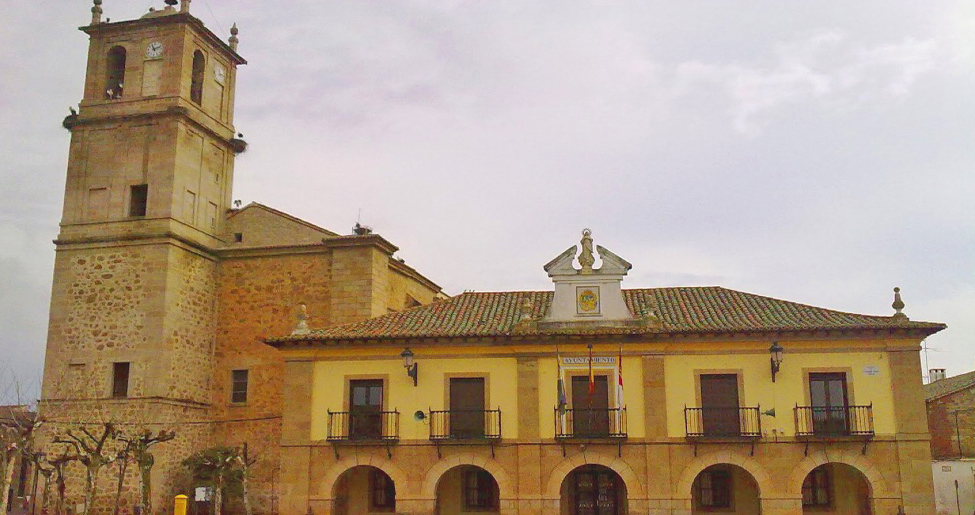 Visit
MAIN ATTRACTIONS
Alcaudete de la Jara, Toledan town, belonging to the famous natural region of la Jara, is easily accessible leaving from Talavera de la Reina and taking the road towards Belvís de la Jara. The beauty of the nature and landscape surrounding it is the ideal excuse to take a trip to this town and enjoy its famous Torre de la Cura (Priest's Tower), of Muslim origin.
WHAT WE'LL SEE
The Tower, belonging to the parish of the Immaculate Conception, dates to the 14th century, was reformed in the 15th, and is currently found in good condition. It forms part of the heritage of the Catholic Church and it is used as a home, because the Tower and the annexed house could be considered an "almunia" (a country house or farmhouse), since according to the experts' opinion it has all the requirements for being one of these types of buildings, common during the 11th through 13th centuries: a retreat residence for the owners with agricultural spaces and servants' quarters, and with the defensive function of guarding the surrounding territories.
ACCESS
Visiting the exterior is free, but to go inside we must ask for permission. Inquire at the church.
OUR RECOMMENDATIONS
A visit to its beautiful parish church dedicated to the Immaculate Conception. 
Gallery
La Torre del Cura de Alcaudete de la Jara
La Torre del Cura de Alcaudete de la Jara
La Torre del Cura de Alcaudete de la Jara
mas