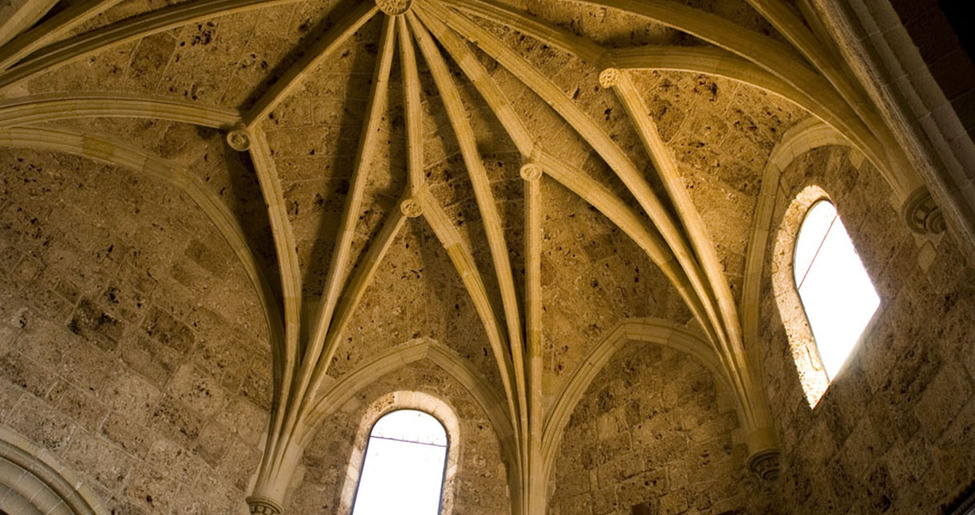 Visit
Letur, perched in the landscape of the Segura mountains, is one of the best Islamic complexes in Albacete. Its winding, narrow streets with wall-walks, hills, archways and gateways lead to its houses or points of interest such as the viewing point of La Molatica, a natural balcony which overlooks the orchards of Arab trees. What stand out are the alcoves with arches and the mix of whitish and stone tones in its walls. This allegiance with the terrain helped with the structuring of its defences, although there are hardly any remains of the castle which was an emblem of military work.
The tour is filled with Mudejar culture and the different monuments that come from Christian culture. Amongst the latter, the church of Santa María de la Asunción is the most unique of the town. It is introduced to us as a conjunction of harmony; it is peaceful and elegant and an example of Late Gothic style with a uniquely beautiful Plateresque doorway. The Concepción chapel with its Mudejar tradition and that too of the doorway of chapel of San Sebastián.
Letur is artistically dotted with an exalted display of rock art in its numerous shelters which include the most figurative of art right through to Neolithic styles.
HOW TO GET THERE
A-30 CM-412 A-13 CM-412
MORE INFORMATION