Discover the corners of this lovely agricultural town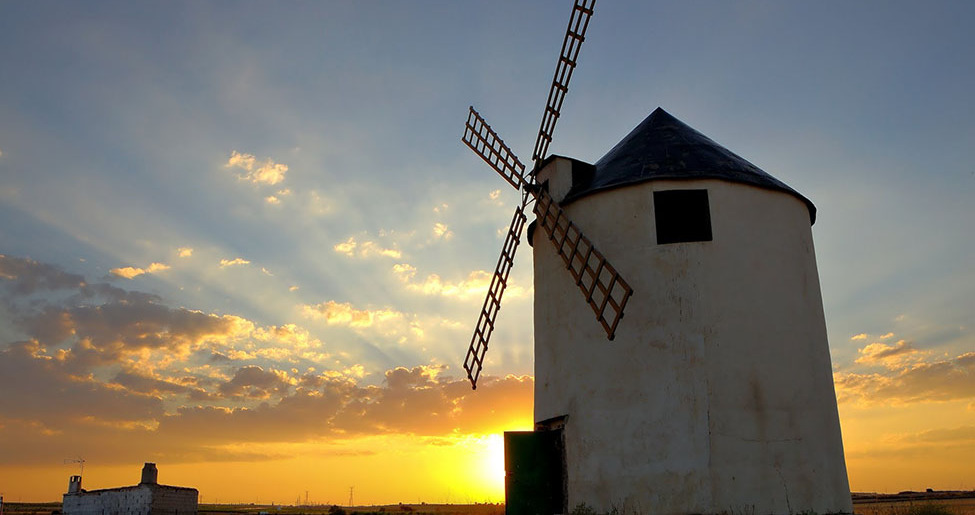 Visit
MAIN ATTRACTIONS
Mahora is another of the towns in the region of la Manchuela and is only 27 km from Albacete. Its traditional houses possess a special charm with their whitewashed walls, as do the noble houses with their coats of arms on their facades. Prepare yourself to wander among them and enjoy the traditional atmosphere.
WHAT WE'LL SEE
If we let ourselves get lost in the streets of the town, we can find on the street Hermano Juan and in the Plaza de la Mancha some examples of these noble houses built between the 17th and 18th centuries. If we continue our walk, we will surely arrive at the plaza where we'll find the parish church, declared an Asset of Cultural Interest and built during the patronage of the Marquis of Villena. The passage of time during its construction results in a union of the Gothic style at the head of the building, Classicist in the interior, and Baroque-Rococo in the part at the foot of it and in its chapels. The church has as its great treasure a Crucified Christ of Hispanic-Philippine ivory from the 17th century and a Baby Jesus from the Granada school, associated with Ruiseño. Additionally, in the sacristy we can see the remains of some lovely mural paintings from the 16th century.
ACCESS
Freely accessible, abstaining from visits while mass is being celebrated.
OUR RECOMMENDATIONS
In the outskirts of the town is the Franciscan convent of Our Lady of Graces. We can only see the church with its large buttresses since it is the little of what remains. It seems that there is a renovation planned.
Gallery
Mahora
Mahora
Mahora
Mahora
Mahora
mas