Méntrida, memories from childhood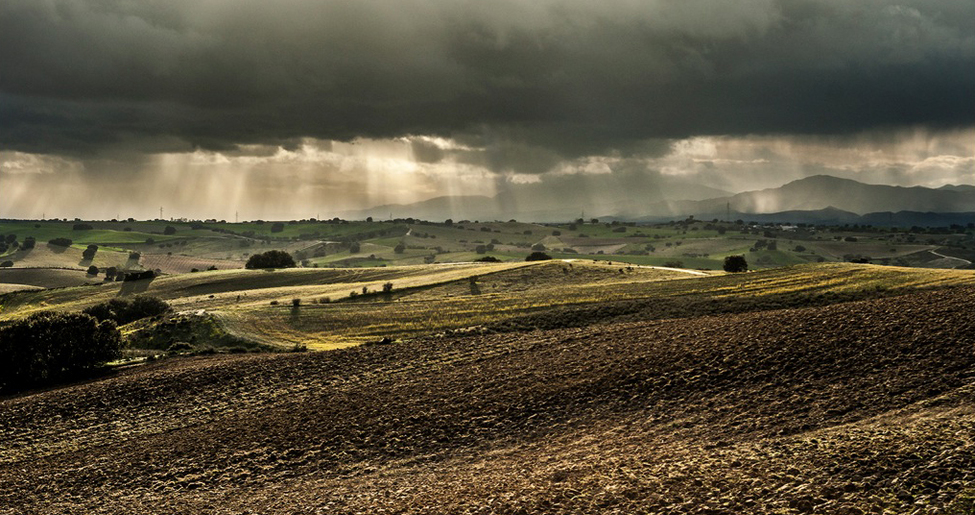 Visit
MAIN ATTRACTIONS
Méntrida, municipality of the Tierra de Torrijos, located 54 km from Toledo and near the Community of Madrid, is the place that comes to mind when we remember scenes from our childhood. The enchantment of its Plaza, its Church of Saint Sebastian and the overall whole of the city center transport the visitor to a return to our happiest days.
WHAT WE'LL SEE
Méntrida has the honor of having its historic center declared a Historic site, very well adapted to the orography of its terrain, with small hills close to the meadow of the Méntrida stream. Among its homes we will see beautiful traditional houses that, together with the size of the church of Saint Sebastian, will not leave the visitor indifferent. Regarding the church, we can appreciate its Gothic, transitioning into Renaissance, style. In fact, its tower is Renaissance and it is at the foot of the church. Inside, there are various pieces of interest such as a Baroque organ, the mudejar coffered ceiling, and its precious altarpiece of the Main Altar. These were enough to have it declared an Asset of Cultural Interest in the category of Monument. Just a few steps away the tourist will find the Main Square, which is distinct for its rectangular shape. Here we'll find the City Hall and the Granary, now the House of Culture, which make this place even more beautiful.
ACCESS
Free access to the urban area as well as the church, respecting the hours of worship.
OUR RECOMMENDATIONS
The Mentridanos will take you into their open arms and go with you around the town to proudly show you the Cross of Gabriel Rodríguez and the hermitage of the Virgin of the Nativity. Here, between the 25th and 27th of April, a beautiful romería (pilgrimage) takes place to which you are invited. Take advantage of tasting wines with Denomination of Origin and enjoy like another local of the town. 
Gallery
Méntrida
Méntrida
Méntrida
Méntrida
mas