This villa is a stop along the Cultural Routs of El Cid and La Lana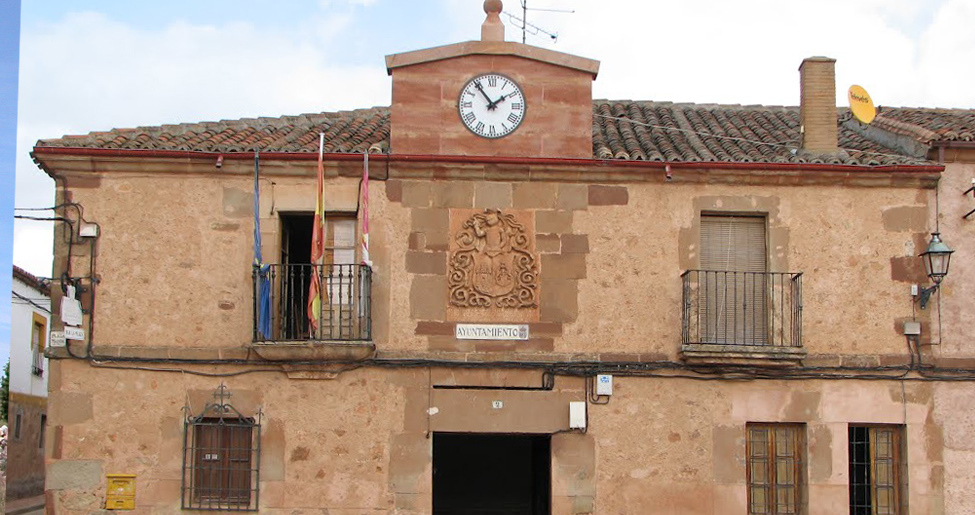 Visit
MAIN ATTRACTIONS
In the Sierra de Pela, closer to Soria than its capital, 100 km away, we find the small town of Miedes de Atienza with just over one hundred inhabitants. Nevertheless it holds great touristic interest in that it forms part of the Route of El Cid and the Route of La Lana (one of the Ways of Saint James), in addition to having its own great buildings such as the Church of the Nativity, the City Hall or its urban center itself.
WHAT WE'LL SEE
Let's begin in the Main Square in which we'll find a fountain with an enormous circular basin. It is so big that in order to get water they had to attach little channels to two of its spouts. If we take a walk through the streets of the urban center we can observe typical mountain-style houses and some palaces built in the 17th century. All of them proudly display on their facades the heraldic shields of their owners in times past. Among them, some that are renowned are the palace of Juan de Recacha next to the church, that of Beladíez Trujillo in the Main Square, and another that impresses with the shield of the Inquisition on its facade. With respect to the parish church, it preserves some of its Romanesque attributes, for example the apse, despite being renovated during the 18th century. The highlights of the interior are the main altarpiece, from the 18th century, with a beautiful image of the Virgin and Child, and the burial markers of the noble families of the town.
ACCESS
Entries are open to the public, in the church it is recommended to respect the schedule of the masses.
OUR RECOMMENDATIONS
Two chapels, one next to the cemetery dedicated to the Virgin of Solitude, and another bigger one, that they say was supposedly built upon the remains of a town devoured by ants, is that of Our Lady of the Bridge. 
Gallery
Miedes de Atienza
Miedes de Atienza
mas