The mill of the "maquila"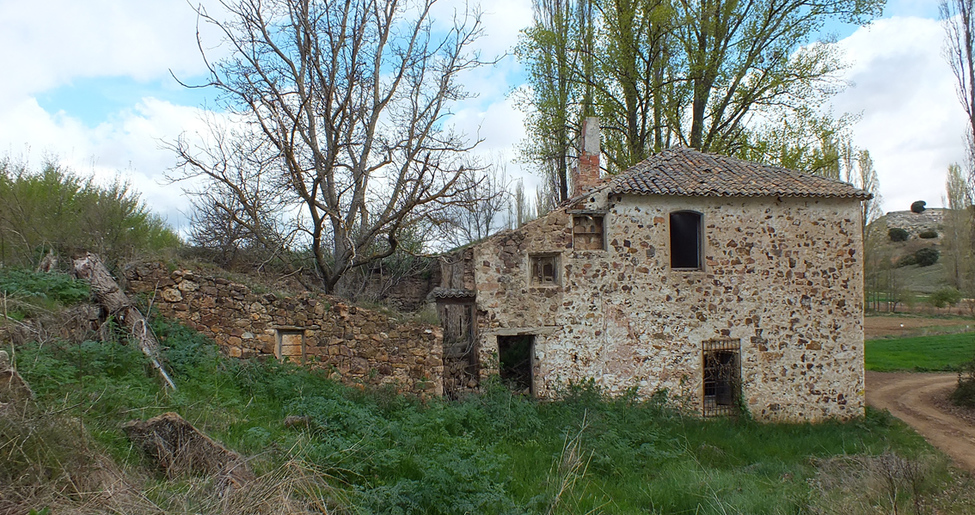 Visit
MAIN ATTRACTIONS
The Juan Abad Tower, in Montiel Field, was an estate belonging to Francisco of Quevedo, where he wrote some of his most famous works. The house of such a prestigious dweller, which originally belonged to his mother, is still preserved as the House of Culture and Quevedo Museum, housing the writer's manuscripts and personal belongings as well as a library specialized in his and other works from the Spanish Golden Age.
In its surroundings, products of popular architecture such as country houses and farmsteads are preserved, among them the Quintería de Fontes, Quintería de la Torre, the farmhouse of Borreguilla or the Farmhouse Fuente del Conejo. This same architecture is responsible for the industrial representation of the Frías mill.
WHAT WE'LL SEE
In La Cañada we find the hermitage of the La Vega Virgin, which mixes different styles, and the Frías mill, used as a privately owned country house. It still has its millrace, the dam and part of the machinery, and is a good example of maquilero mill, so called because their owners were paid a percentage (named maquila) of 8 to 10 percent for the milling.
TIMETABLE AND ACCESS
Town Hall Phone Numbers 949 683000. Access A-4 CM-3127
Gallery
Molino - Torre de Juan Abad
mas