History, structure and water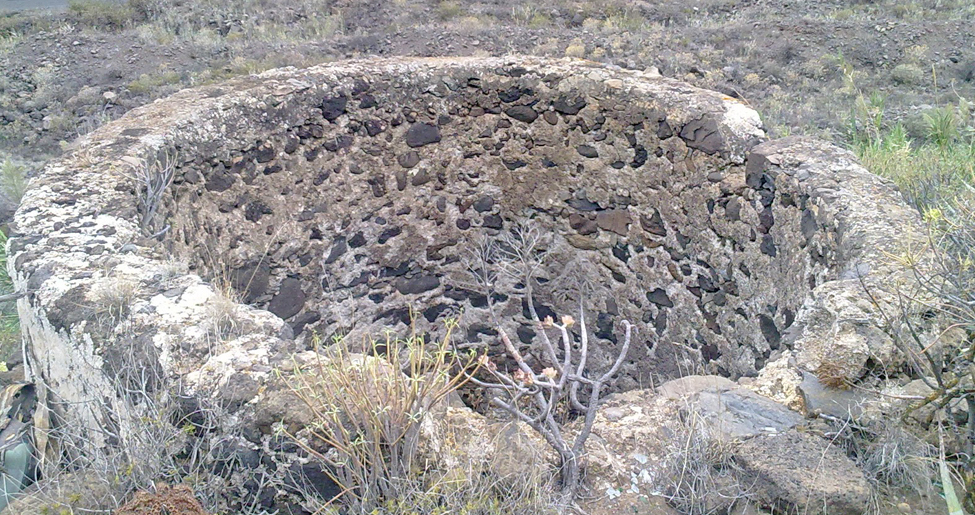 Visit
MAIN ATTRACTIONS
Within Villarrobledo boundary, in La Pasadilla there is traditional hydraulic complex from the 18th century. It was intended to supply the Carmelites' farm with both flour and water, and mantains all its components, which conferes it an unique structural value.
WHAT WE'LL SEE
La Pasadilla contains a sophisticated hydraulic structure; the flour mill stands in the landscape, but what distinguishes it from other similar buildings in the area is the existence in the subsoil of a riverbed accumulation system between two wells and with a passage which connects them. Next to them, a water storage system structure parallel to the Córcoles river collects the water in its right bank and distributes it to the tanks.   
It seems that the promoter of its construction was the viceroy of Peru, Diego Morcillo, native of this town, who made generous donations to both the town and the carmelites.
OPENING HOURS AND ACCESS
Free walk around the town. Access N-430 and CM-3119
Gallery
Molino de agua La Pasadilla
Molino de agua La Pasadilla
mas