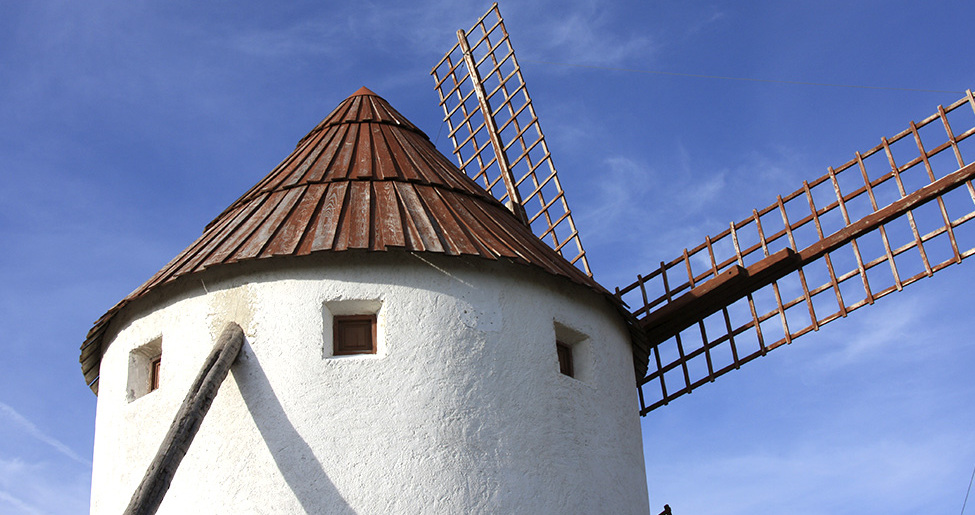 Visit
MAIN ATTRACTIONS
Zafra de Záncara's name comes from the Arabian sazja, meaning crag, since its location nears the summit of the crag and falls over its hill. Among the culture of this town, the remains of an old fortress called Rusiano Palace stand out, as well as the old house of Pedro Chicote and the Church of our Lady of la Asunción.
WHAT WE'LL SEE
In the town's surroundings we can find a completely restored windmill which represents the figure of Don Quixote, traditional of La Mancha.
TIMETABLE AND ACCESS
Town Hall Phone Numbers 969 298 409. Access A-3 CU-V-7032.
Gallery
Molino de viento – Zafra de Záncara
Molino de viento – Zafra de Záncara
Molino de viento – Zafra de Záncara
mas