The water which traverses and the ice mouth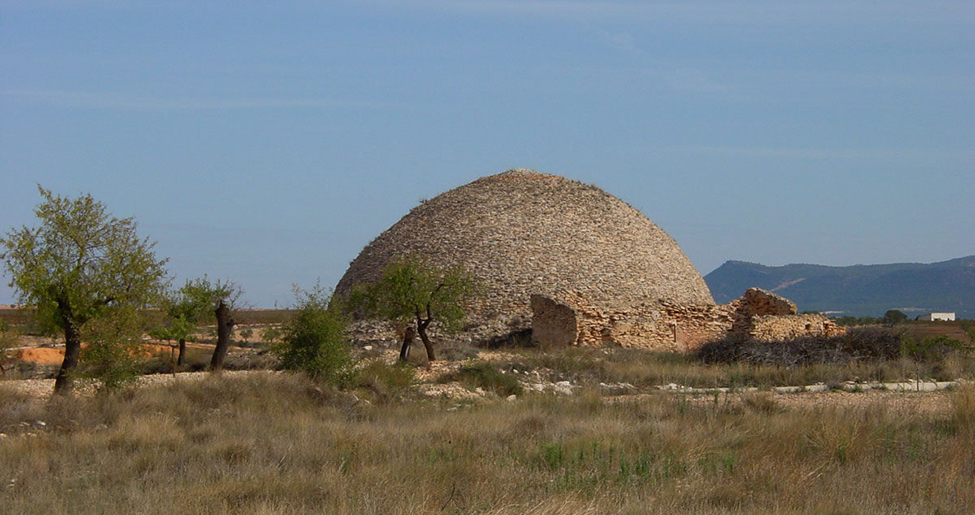 Visit
MAIN ATTRACTIONS
In San Gregorio, at a distance of five kilometres from the town, there is a mill with the same name. It is complete, in all its parts, and shows itself as a three centuries young building, which does not even know how old it is.    
Closer to the town, in the Eras de Abajo, a short walk lead us to a industrial building which provided ice to the merchants until the 20th century: the Snow Well.
WHAT WE'LL SEE
The San Gregorio Mill, in use until the seventies, remains well- preserved, and offers us the opportunity to visit the warehouse, the milling room and the dwelling.
The Alpera Snow Well, built in masonry, has a polygonal base on which a large semispherical dome was built. Underground, there is a 10 metre-deep tank which has three loading mouths.
OPENING HOURS AND ACCESS
Free walk around the town. Town Hall Tel. 967330001. Access A-31 and CM-3201