A chronicler of the absence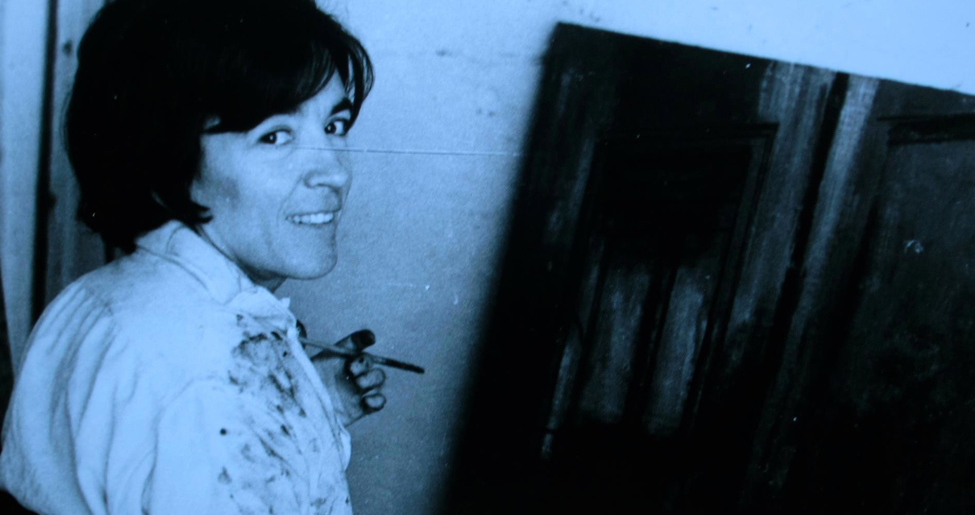 Visit
MAIN ATTRACTIONS
Contemporary art in the House of Culture.
WHAT WE'LL SEE
Engravings made by Amalia Avia, born in the village and disappeared in 2011. Figurative works. Deep Bittersweet Realism.
ACCESS
Prior appointment by phone: 925 125 181.
FUNFACTS
Camilo José Cela wrote about the author that her works reflect a flow of absences, like they wanted to tell us that "the life passed through this place leaving its bitterness and the unavoidable pain trace." Umbral, Nieva, Calvo Serraller and Juan Manuel Bonet had also some high favorable words for Amalia Avia.
Gallery
Museo Amalia Avia
Museo Amalia Avia
Museo Amalia Avia
Museo Amalia Avia
mas