In this place Jorge Manrique said goodbye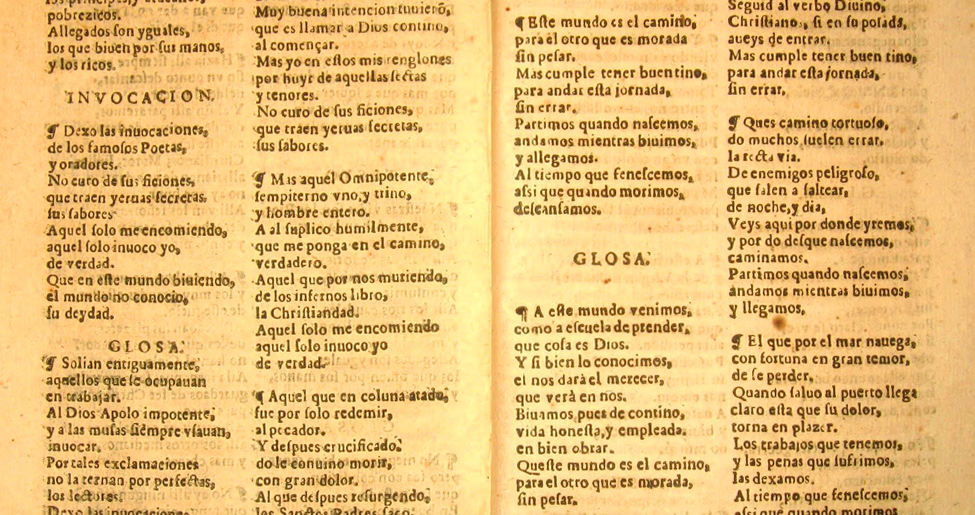 Visit
MAIN ATTRACTIONS
Jorge Manrique, a sublime poet from 15thcentury, classic among Spanish letter classics.
WHAT WE'LL SEE
Manrique died in Santa María del Campo Rus in April 1479. The collection includes books, portraits, autographs… His most famous work was "Coplas a la muerte de su padre."
ACCESS
Prior appointment by phone: 905 456 325.
FUNFACTS
The museum is located in the City Hall's floor. The population goes back from the Arabian period. Then, it was known as "Barrachina." It is located in "La Mancha Baja" and its salpetre quarries, which were used to make powder, were significant.
Gallery
Museo- Centro de Estudios Manriqueño
mas