Biodiversity in all its splendor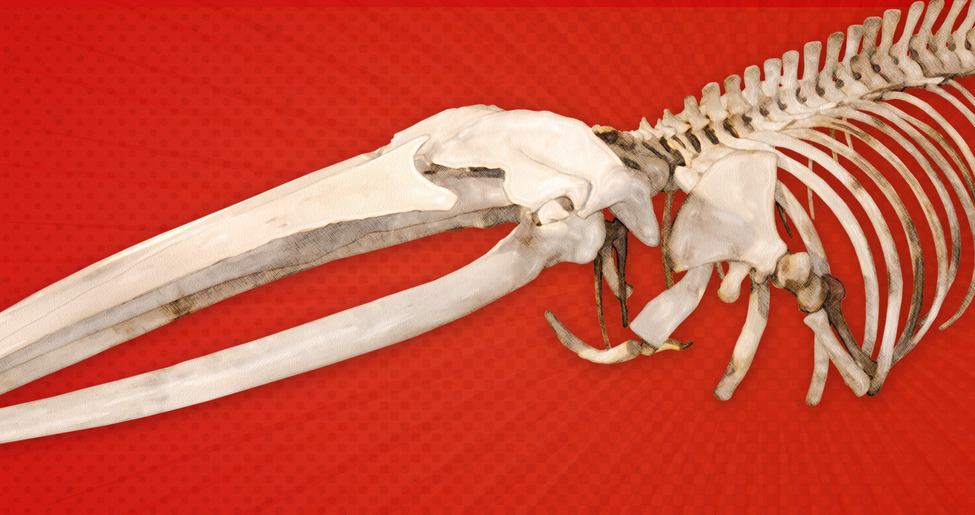 Visit
MAIN ATTRACTIONS
The valued collections of the museum, from the National Museum of Natural Science, are exhibited in an informational way with the living beings that share the planet with us and our place in the tree of life. Also with an interesting approach to the climate change and the threats for the preserving of the biodiversity.
WHAT WE'LL SEE
The exhibition has been thought for kids and non-scientific general public. The tree of life shows us the invertebrate's success, the ocean as an origin of life and the terrestrial species. The birds as an evolution of the dinosaurs and the expansion of the mammals. One of the jewels exhibited is a blue rorqual skeleton, which for a long time was archived as "whale's bones".
ACCESS
Timetable: Wednesday to Friday: 16:30-19:30. Saturdays: 11:30-14:00 / 17:00-20:00.
Sundays: 11:30-14:00. Guided visits for groups prior appointment every day of the week, arrange with the Tourist Office: 925 322 512.
Global entry: 3€. With guided visit: 4€. Groups of more than 15 people: 2€. Discount for those who visit the same day other museum of the village.
Workshops for all publics: the museum has a great offer of workshops and activities. "Me cambio la piel" explains the hair and skin of animals depending on the habitat where they live. "Metiendo la pata", for kids, helps them to identify legs, hooves and claws of animals through the sight and touch. "Naturalmente cuento" is a guided visit with a tale shape.
FUNFACTS
Many of the pieces exhibited have remained hidden from the public in the basement of the National Museum of Natural Science of Madrid. The blue rorqual that is exposed is part of the bones of eight different specimens of cetaceans, now identified and rebuilt.
Gallery
Museo Ciencias Naturales Los Yébenes - 6
Museo Ciencias Naturales Los Yébenes - 5
Museo Ciencias Naturales Los Yébenes - 4
Museo Ciencias Naturales Los Yébenes - 3
Museo Ciencias Naturales Los Yébenes - 2
Museo Ciencias Naturales Los Yébenes - 1
mas