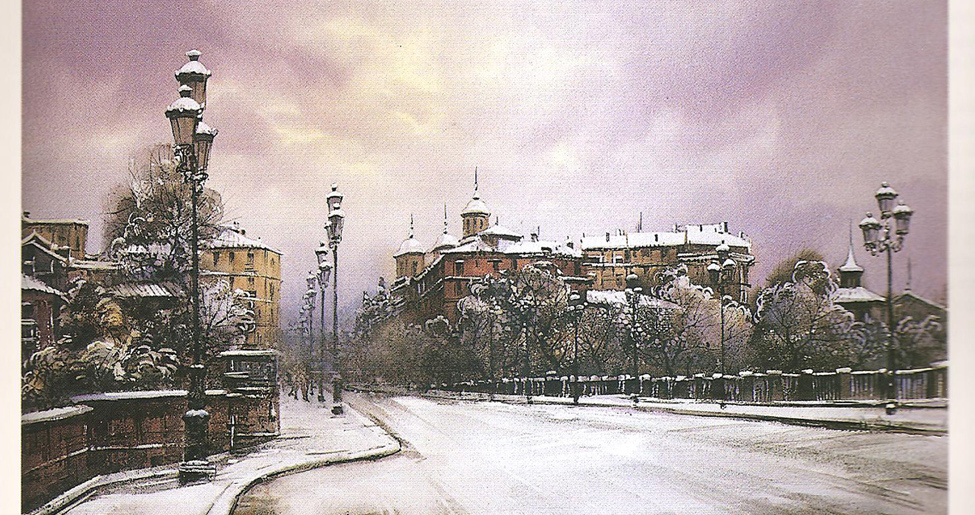 Visit
An anthological exhibition of the worldwide known excellent painter Rafael Requena, who was born in Caudete and died in 2003. Masterful combinations of light, color, emotion, reality and romance. A classic mix with beautiful and personal modernity brush-strokes.
A 75 watercolor work collection. Landscapes, plains and mountains, La Mancha, the sea, some portraits and traditional still lives. His homeland and dreams which lead him to Madrid to consecrate himself to the pictorial art and his particular passion, the soft mark, translucent and evanescent of the watercolor.
ACCESS
Winter timetable
Monday to Friday: 10:00-14:00 / 16:00-18:00.
Saturdays: 10:00-13:00.
Summer timetable
Monday to Friday: 10:00-14:00 / 16:00-18:00.
The museum offers scheduled guided visits for scholar groups, playful and educative workshops, games and projections. These activities are from Monday to Friday prior appointment with the Tourist Office on the phone (+34) 965828134.
Weekends and public holidays: prior appointment on: (+34) 965828130 and (+34) 965828134.
FUNFACTS
Master of the sure lines, since his childhood he scrawled in images what he saw and unclear things about his childhood. He was a high school teacher; he taught Technical Drawing in the Science School and Descriptive in the Fine Arts School, both of them belong to Complutense University of Madrid. Audiovisual DVD are projected in the museum.
Gallery
Museo de la Acuarela Rafael Requena
Museo de la Acuarela Rafael Requena
mas