A unique space consecrated to hunting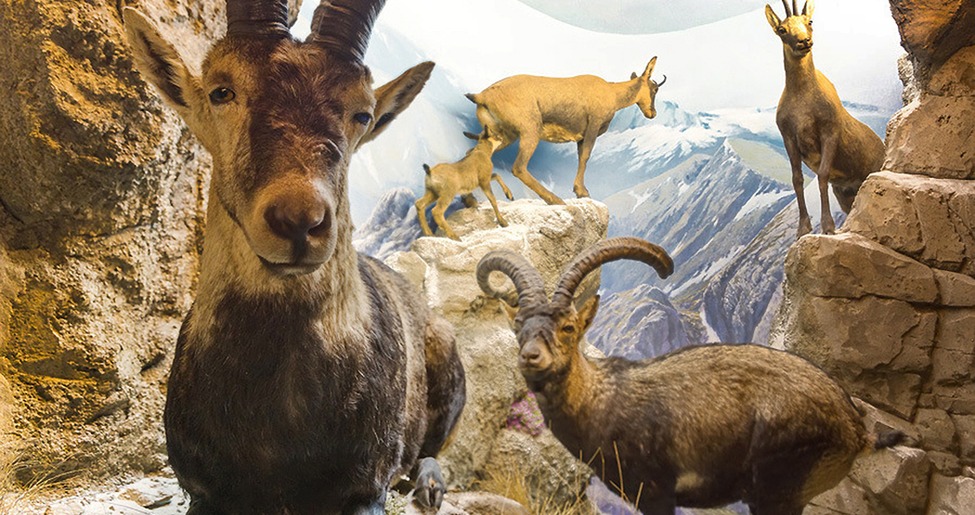 Visit
MAIN ATTRACTIONS
An attractive sample about how the hunting has been part of the human activity from its Paleolithic beginnings. A sample linked to Montes de Toledo, nature reserve of a big number of Iberian species.
WHAT WE'LL SEE
The museum is divided into three parts. In the first one, which is dedicated to hunting sort, we can know hunter cultures and its weapons. In the second one we can know the ancient and modern taxidermy methods as well as a big number of samples. Finally, the Expeditions area houses a big collection of European birds and hunting species from around the world.
ACCESS
Schedule: Open from Thursday to Sunday, mornings from 11 to 14 and afternoons from 18 to 20h.
Price: General entrance 5€. Reduced entry (retirees, unemployed and children from 5 to 15 years old) 3€.
Free entry for children under the age of 5.
Calle Real Arriba, 44
Telephone: (+34) 925 34 81 68
FUNFACTS
It is worth it to contemplate the visit to the museum with a stroll for the close Park of the Nature, where the statues of animals are integrated with the landscape decoration.
Gallery
Museo de la Caza y la Naturaleza 1
Museo de la Caza y la Naturaleza 2
Museo de la Caza y la Naturaleza 3
Museo de la Caza y la Naturaleza 4
Museo de la Caza y la Naturaleza 5
Museo de la Caza y la Naturaleza 6
Museo de la Caza y la Naturaleza 7
Museo de la Caza y la Naturaleza 8
mas