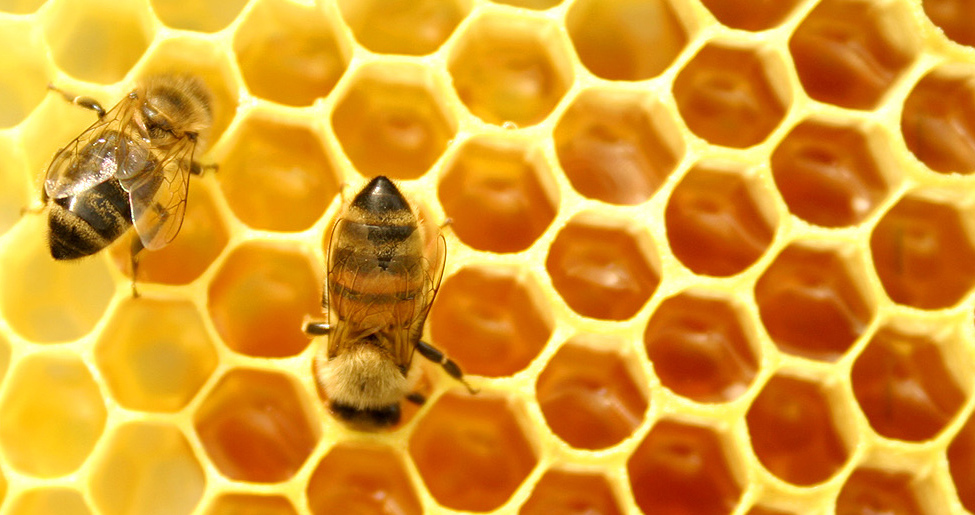 Visit
MAIN ATTRACTIONS
Honey and Alcarria are almost the same thing. There is documentation of bee product works in the region from the 17th century.
WHAT WE'LL SEE
The hives and the swarms. The mysterious world of bees and their excellent work: the honey. From la Alcarria, indeed.
ACCESS
To arrange a visit to the Honey Museum it is necessary calling to the town hall Mondays and Thursdays from 10:00 to 14:00.
Open Mondays, Wednesdays, Fridays and Sundays. Free entry.
FUNFACTS
Ten thousand years ago, by the Mesolithic period, the human being took already from wild hives. As some papyrus dated in 2400 BC, the Egyptians loaded their hives through the Nile River.