1873: a before and after in Puertollano
David Blázquez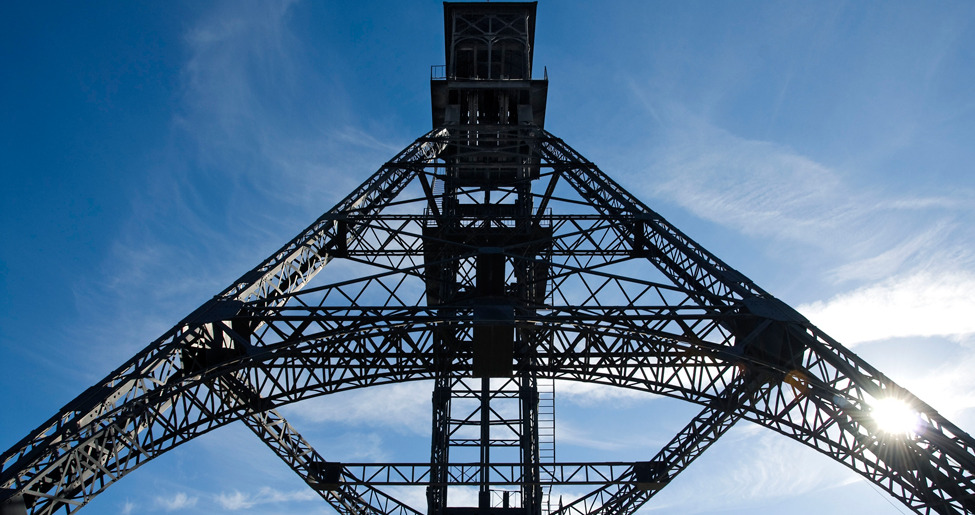 Visit
MAIN ATTRACTIONS
The coal, discovered in 1873, meant a great proportions socioeconomic impact in Puertollano and its region. The museum is located in "el Parque Pozo Norte", one of the most important mining area in "el Valle de Alcudia" and offers us a historic tour since the carboniferous period until 1975, when the mining activities stopped in this village.
WHAT WE'LL SEE
The museum is a building which embrace an ancient lattices and simulates a coal selection workshop. On its two floors, the museum speech is about the historic evolution, from the Pre-Roman mining to the discovering of the coal ans the economic resources of the preindustrial society are exhibited.
The second floor shows the socioeconomic impact suffered by the local society as a result of the discovering and exploitation of coal. A tour is made about various aspects: coal uses, industrialization, the railway, the miner, the parties, etc. One of the latest acquisitions of the museum is the railway miniature of the trace which existed in the 60s in the city and is the biggest of Castilla-La Mancha thanks to its dimensions of 20m2.
The museum has an image-mine where they reproduce chronologically the diverse types of interior exploitation in the mining area of Puertollano, from the camera systems and pillar with manual removal to the workers before the closure of the mines, totally mechanized.
Outside various types of machinery are shown.
ACCESS
From 1stNovember to 30thMarch: 10:00-14:00 / 16:00-19:00. From 1stApril to 30thOctober: 10:00-14:00 / 17:00-20:00. Prices: adults 4€; elderly: 2€; groups of 15 people maximum 50% discount. Sundays: free for EU citizens.
FUNFACTS
The canary is the miner's preferred pet, his favorite and inseparable pet animal in the telluric depth of the mine. This little bird has a natural capacity to detect the leaks of firedamp, very damaging emissions of methane gas that cause catastrophic explosions around them.
Gallery
Museo de la Minería de Puertollano
Museo de la Minería de Puertollano
Museo de la Minería de Puertollano
Museo de la Minería de Puertollano
Museo de la Minería de Puertollano
mas