The constant fight to adapt to the environment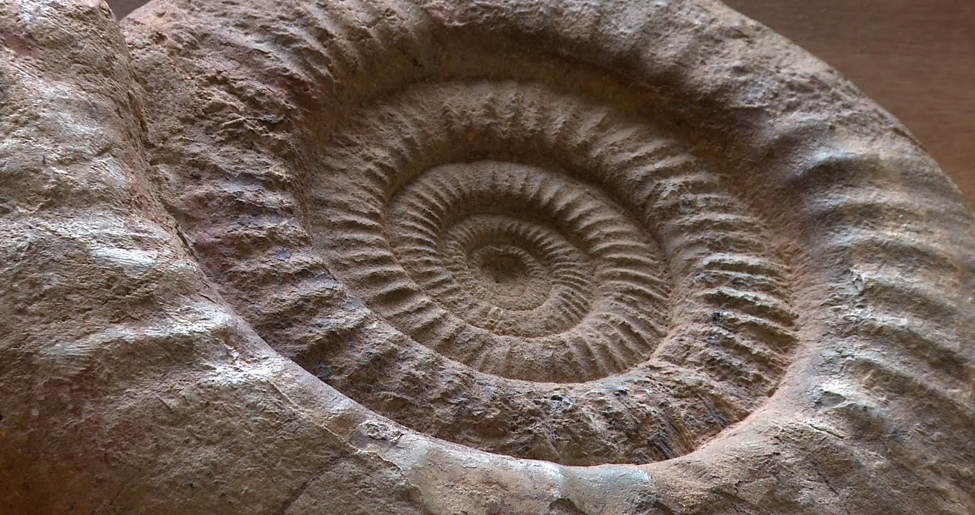 Visit
MAIN ATTRACTIONS
A tour to know in a didactic way the human adaptation of the environment processes, specially the men and women of Molina de Aragón and its district. A permanent exhibition in the ancient San Francisco Convent.
WHAT WE'LL SEE
Special attention to Celtic-Iberian and Roman people. Nature and wild life. Paleontology, ethnology and archaeology, section that has been enriched in the last few years with scientific researches carried out in the site of Prao de los Judíos, in the historical centre of the village.
ACCESS
Summer: 10:00-14:00 / 17:00-20:00.
Winter: 10:30-14:00 / 17:00-20:00.
Closed: Sundays afternoon, Tuesdays morning and Mondays all day.
PRICE
Global price: 2€.
FUNFACTS
Prao de los Judíos has interesting archaeological remains. It covers from the Caliphate period to the 17th century. The most remarkable thing is a 13th century synagogue.
Gallery
Museo de Molina
Museo de Molina
Museo de Molina
Museo de Molina
mas