High Baroque in its pure state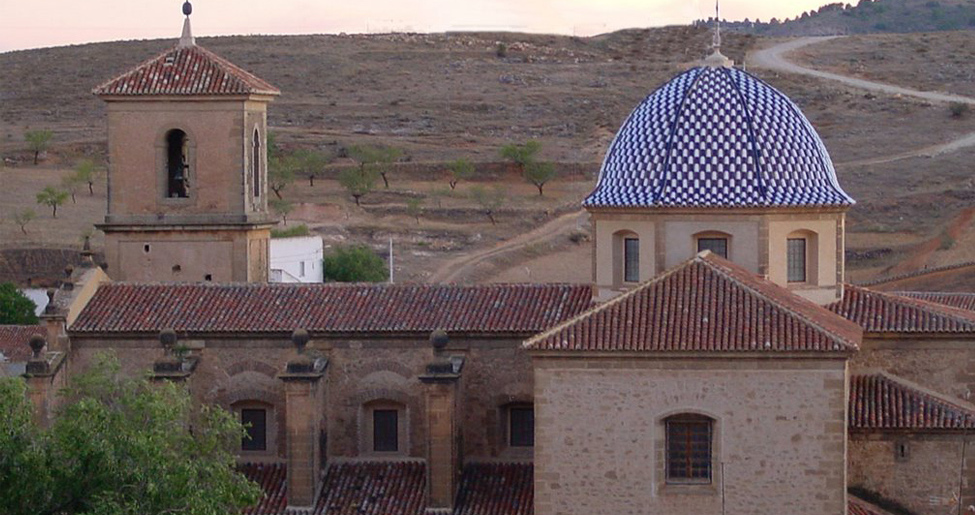 Visit
MAIN ATTRACTIONS
The sculpture in alabaster from 15thcentury, which represents the Virgen de la Esperanza, causes a big impression. The museum, located in the parochial church of Nuestra Señora de la Esperanza, has one of the most important Baroque ensembles in the province of Albacete.
WHAT WE'LL SEE
History and art together through the sculpture, the painting, the gold work, the architecture and the archeology. Special attention to a plate for alms made in brass from 16thcentury and brought from Flanders. Archeological remains (Gothic clefs, stone busts, friezes, heraldic, etc.); liturgy objects (custodies, holy chalice, censers, ciboriums, etc); theological and moral books; Virgilio's works, medicine, pharmacy and grammar; engravings and choir books in parchment; shrouds; paintings of Christ crucified; capes of "la Virgen de los Dolores"… The visit requires calm and some rest.
ACCESS
Free entry.
Visit prior appointment by telephone: 967 298 054.
FUNFACTS
A dignitary from Peñas de San Pedro was bishop of Barbastro and a congressman for "las Cortes de Cádiz in 1812" for the province of La Mancha. His name was Juan Nepomuceno de Lera. It has been registered that way for posterity in one of the documents left in archives of the churches that are publicly exhibited.