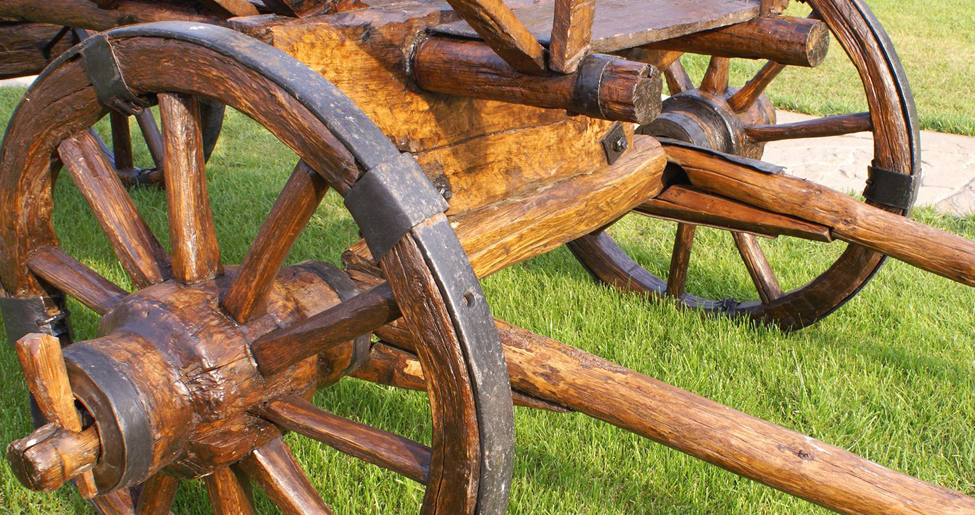 Visit
The Trolley Museum is located inCasa Tercia,an ancient granary from XVI century, preserved in very good conditions and where the coffered ceiling, clay tiles or the small windows can be contemplated.
The exhibition is composed of dozen carriages of different types, acquired by the city hall or donated by the local neighbours, such as old carts, slipway trolleys, ox carts, carriages, galleys, buggies and even a stagecoach which covered the Madrid-Buendía route. Seven of this exhibition carts have been donated by private individuals and the rest of them acquired by the city hall. The last ones were restored by 17 local women.
In this tour you can also contemplate a historical picture collection of Buendía.
ACCESS
Free entry.
Tuesdays to Sundays: 11:00-13:00 and 19:30-21:30.
Mondays closed.
CONTACT
Telephone: 969 37 32 59