A sublime painter with roots in his village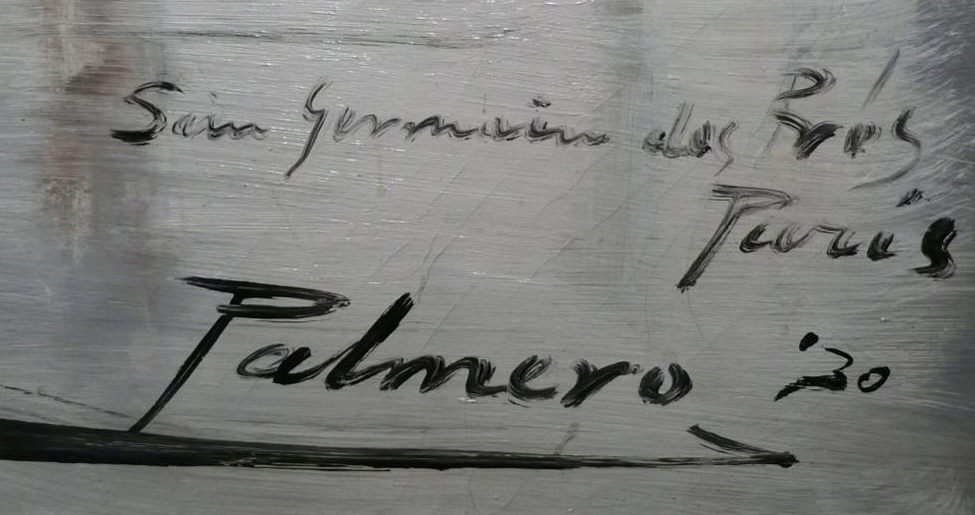 Visit
A particular collection of the famous painter Alfredo de Gregorio, Maestro Palmero, from Almodóvar del Campo and passed away in 1993. The museum, opened in 1960, is located in the same house which saw his birth.
The collection is a great quality close sample of Maestro Palermo. The specialists distinguish three periods in his legacy: historic topics, realism and the return to the past. The painting called "Retrato de su madre" is remarkable. The exhibition is completed with some signatures of universal projection: Miró, Tiziano, Felipe Coronado y Solana.
Maestro Palermo exposed in Spain, Europe, America and Japan. In his beginning had Romero de Torres and Sorolla were his teachers, and he was influenced by Velázquez, Goya, Manet, Renoir, Degas and Picasso. It was a Drawing professor in high schools of Ciudad Real, Burgos and Madrid. Despite his frequent travels abroad, he never lost touch with his village.
The Palmero Museum is also a point of touristic information.
TIMETABLES AND PRICES
Price of the entry: 2'5€. 20% discount for groups of 20 visitors.
Saturdays: 10:30-14:00 / 16:00-19:00. Sundays: 10:30-14:00.
For visits from Monday to Friday and groups, consult in advance.
CONTACT
Telephone: 926 483 449.
Palmero Museum: brochure
Gallery
Museo del Maestro Palmero
Museo del Maestro Palmero
Museo del Maestro Palmero
mas