Art from here with international projection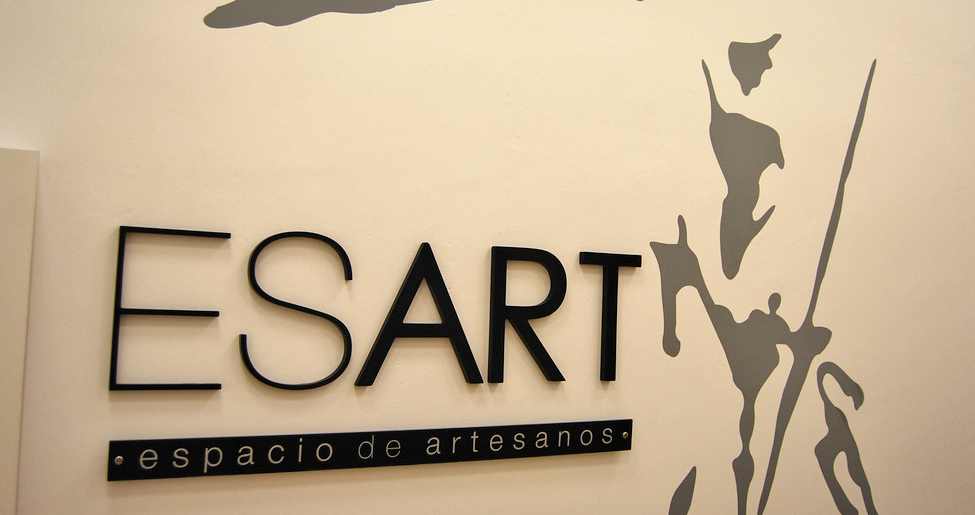 Visit
Located in the Touristic Initiative Center in "Sierra de los Molinos".
Three rooms, "Añil", "Almagre" and "Albero", respectively covered by the good work of the three artists from Campo de Criptana Antonio Manjavacas, wire artist, Severiano Lucas, with his wooden miniatures and iron of mills, ancient jobs, carts… and Eloy Treno himself, iron sculpture. Manjavacas got to open in 1996 in Polop, Alicante, the first permanent sample of this type in Spain, the Wire Museum. The work of the self-taught Lucas suffered an important push after his retired. Since then his curiosity keeps completely focusing on the immediate life, what goes away from us every day without we notice it. Teno is a consecrated sculpture who got in 2010 the Craftwork Regional Prize. His ideas about the iron are also appreciated in France and Latin America.
Near the museum we can find the "Museos de Los Molinos de Viento" and the one dedicated to Sara Montiel, an actress and singer now-defunct, among other cultural points of interest. It keeps also a room for temporary exhibitions.
TIMETABLE
Open every day from 10:00-14:00 to 18:15-21:00.
Gallery
Museo Espacio para los Artesanos (ESART)
Museo Espacio para los Artesanos (ESART)
Museo Espacio para los Artesanos (ESART)
Museo Espacio para los Artesanos
Museo Espacio para los Artesanos
Museo Espacio para los Artesanos
mas