Breathing the culture calmly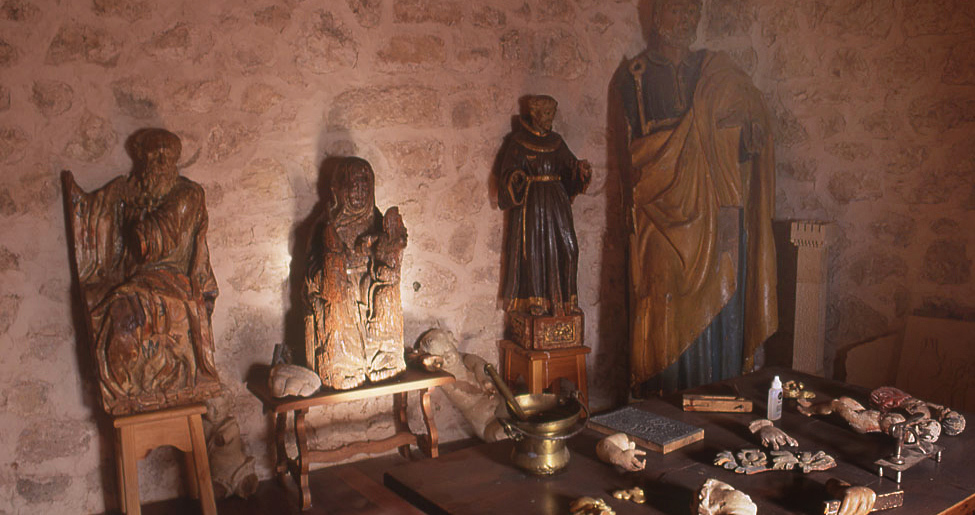 Visit
MAIN ATTRACTIONS
Archeology and ethnography of the region.
WHAT WE'LL SEE
The routine, the typical ancestral traditions and customs of a little place of "La Mancha conquense".
ACCESS
Prior appointment by phone: 967 150 400.
FUNFACTS
It is a village which owes its demonism to the Arabians (an "alberca" is a pond) and the Zácara River. Less than 2000 inhabitants but with a calm beauty which captivate awaken looks that pay attention to the hugeness of the little things. A Gothic church and a Baroque convent of Carmelitas Descalzas make feel that the time doesn't go by in the most remote places of the history.
Gallery
Museo Etnográfico La Alberca de Záncara
mas