A preindustrial agrarian society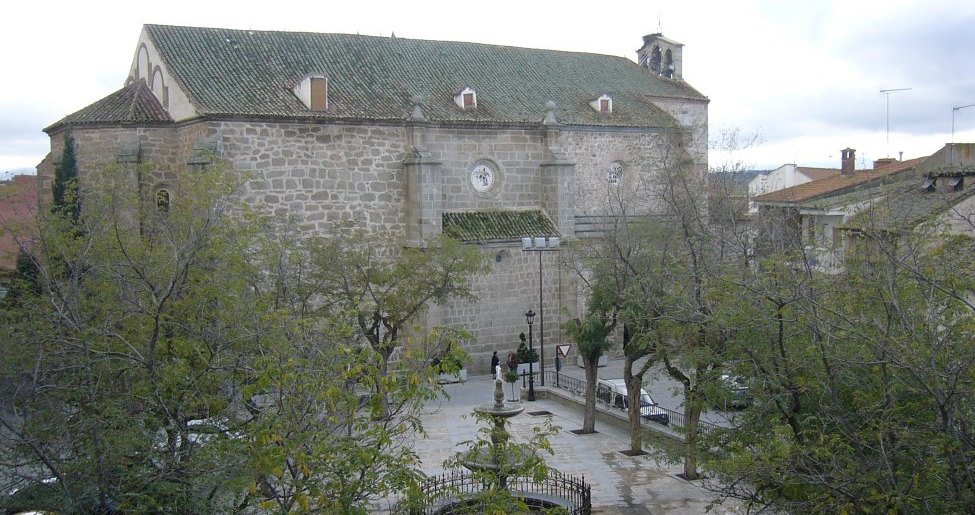 Visit
MAIN ATTRACTIONS
Objects given up by the inhabitants themselves from the 19thand 20thcenturies.
WHAT WE'LL SEE
Objects and essentials related to socioeconomic traditional institutions in the region: the shepherding, the farming, the daily routine, the commerce and jobs.
ACCESS
Prior appointment calling to the phone: (+34) 925 40 70 06 from Monday to Friday, from 9:00 to 14:00.
FUNFACTS
The name of the village is due to the granite stones present in the place. Menas Albas means, indeed, white stones.
Gallery
Museo Etnográfico de Menasalbas
Museo Etnográfico de Menasalbas
mas