A classic village from La Alcarria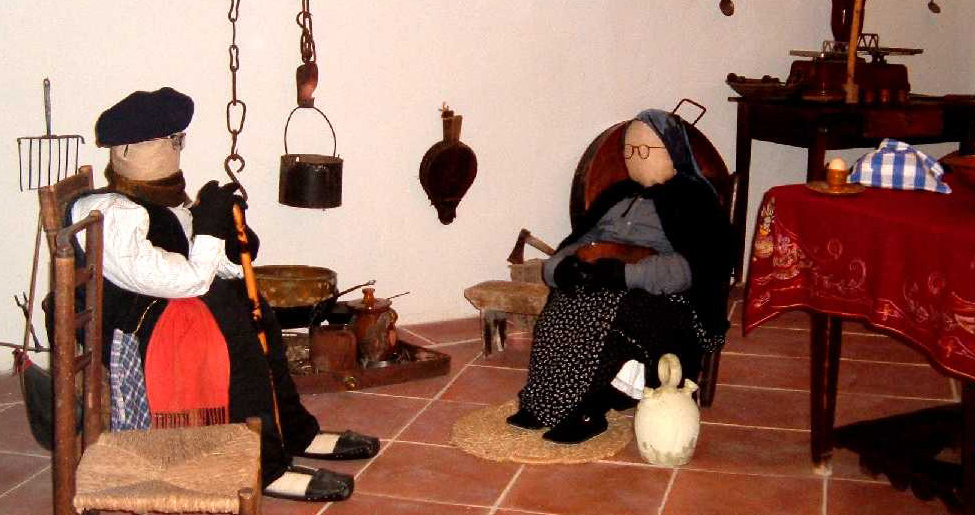 Visit
MAIN ATTRACTIONS
The history and traditional tasks of a village from La Alcarria.
WHAT WE'LL SEE
Tools and farm mechanisms: winnowing fork, threshing machine, ploughs, etc. A large variety: posters, period costumes and ancient pictures. A cheese-maker. The kitchen and the bedroom. Three worn "gigantes y cabezudos" (festival costumed figures).
ACCESS
Prior appointment by phone: (+34) 949284333. Free entry.
FUNFACTS
The museum was opened in 2003 in a large house from 18th century. Tendilla is a typical village of La Alcarria, with a long and waved main street, a Baroque-style palace and an unfinished parochial church from 16th century.
Gallery
Museo Etnológico de Tendilla
Museo Etnológico de Tendilla
Museo Etnológico de Tendilla
mas