Where Cervantes and Cela greet each other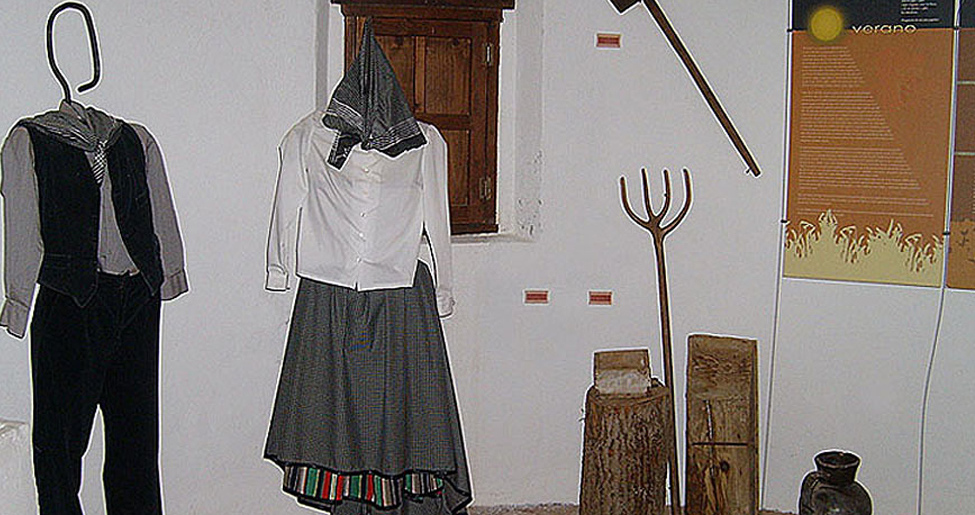 Visit
MAIN ATTRACTIONS
A deep heritage to the farmer and day laborer.
WHAT WE'LL SEE
A multimedia exhibition in a windmill. Working in winter, spring, summer and autumn. The land always requires farmer's constant presence. Sample of local traditional clothes and popular craftwork. Also a space for the local gastronomy: cheese, oil and wine.
ACCESS
Saturdays and public holidays: 12:00-14:00.
FUNFACTS
Cela and Cervantes greet each other warmly in Villamayor de Santiago, a landscape crossroads between La Alcarria and La Mancha with the mountain as a background, the routes of La Mancha par excellence, the honey-flavoured texture and the universal scope quixotic.
Picture: villamayordesantiago.es
Gallery
Museo Etnográfico El Labrador
mas