The Industrial Revolution was also settled on the countryside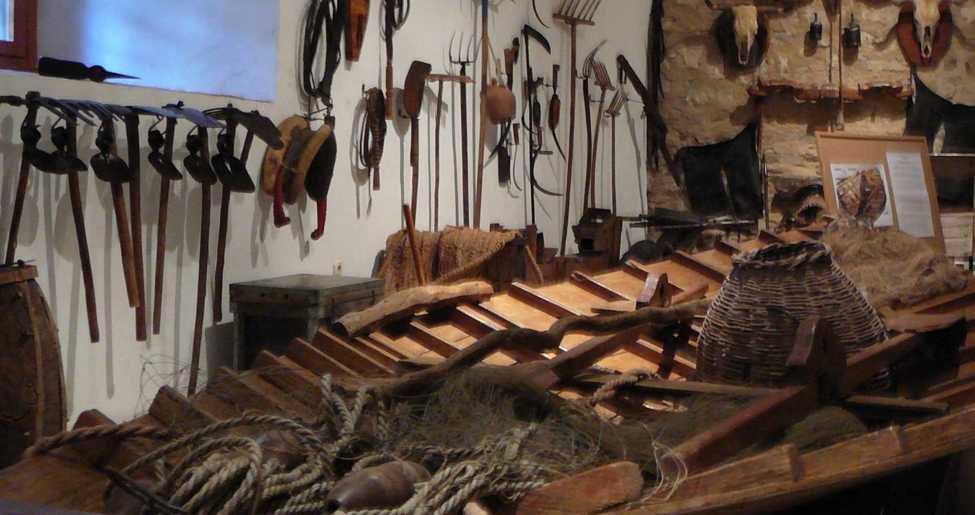 Visit
MAIN ATTRACTIONS
The big changes dues to the Industrial Revolution.
WHAT WE'LL SEE
An original before-and-after perspective of the social earthquake with epicenter in England in the middle of the 17th century, which was rapidly spread worldwide. Working tools and items. Domestic essential objects.
ACCESS
Prior appointment by phone: (+34) 969 226 685
FUNFACTS
A village under 500 inhabitants. Ancient field of farmers, gardeners, shepherds and goats located 10 km away of Cuenca.
Gallery
Museo Etnográfico y de Arqueología Industrial
Museo Etnográfico y de Arqueología Industrial
mas