Our grandparents lived this way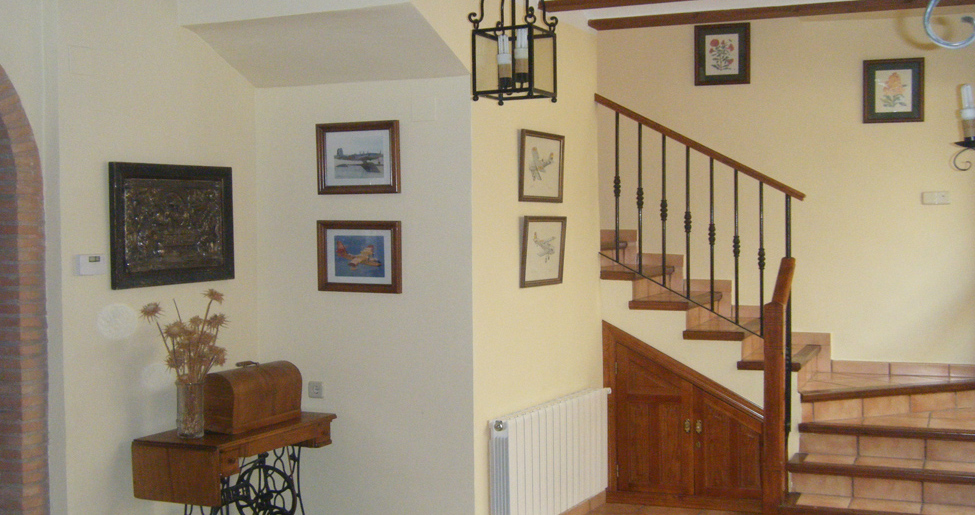 Visit
In the room 1, there are touching testimonies from the recent and remote past, searched for a researching and divulgator aim by Santiago Núñez, the museum's owner. Items and tools from 7thto 20thcentury: objects of domestic life, ancient jobs, popular arts, religious cult…
A rural house deeply rebuilt from the beginning of 20thcentury in room 2. A space for getting into the house of our ancestors, great-grandparents and great-great-grandparents.
ACCESS
Free entry.
Sundays: 9:00-14:00.
Telephone: 967 287 716
E-mail: ayuntamientohoyagonzalo@hotmail.com
FUNFACTS
The museum takes a typical ancient farming house of the area. Hoya-Gonzalo is a village of less than 1000 inhabitants located over what is considered a prehistoric village. A very curious demonym of its ihabitants or those who were born in the village is "chichoteros", because they were very enthusiastic about pork, "la chichota".