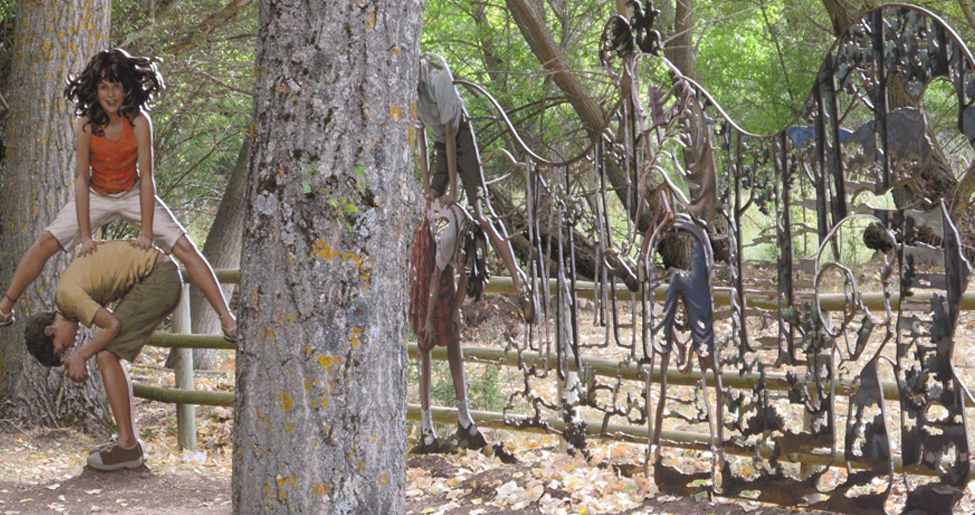 Visit
MAIN ATTRACTIONS
Life styles typical of the mountain.
WHAT WE'LL SEE
An ethnographic and anthropologic collection. Adapted answer to a cold and hard, beauty and exigent habitat.
ACCESS
Prior appointment by phone: 969 286 232.
FUNFACTS
Valdemeca, with a little more than hundred inhabitants, is located in the middle of the "Serranía de Cuenca", declared National Park in 2007. Birds, deers, wild boars, wildcats;  pines, junipers, oaks; mush, stew, "morteruelo;" wild fauna; exuberant flora. An exquisite menu.
Gallery
Museo Etnológico de Valdemeca
Museo Etnológico de Valdemeca
mas