A bazaar of out of fashion things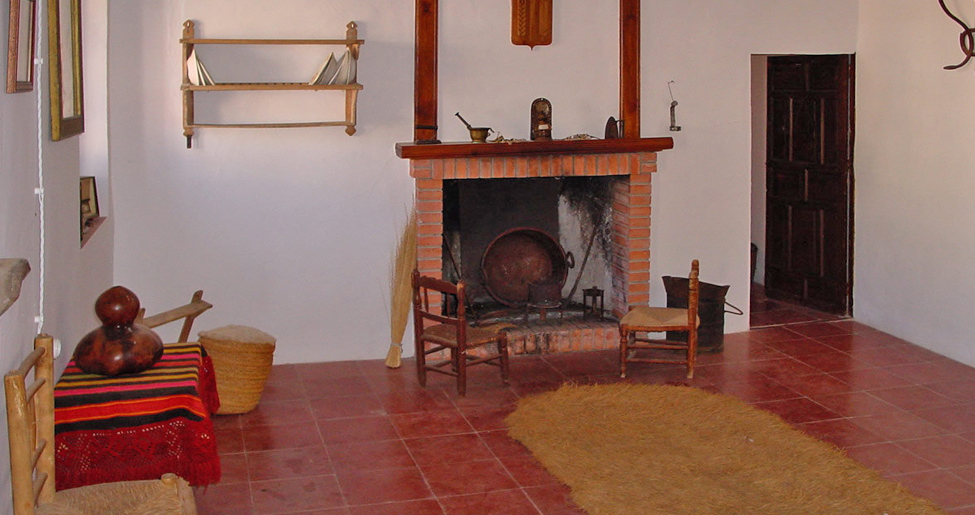 Visit
MAIN ATTRACTIONS
The hidden history of everyday items and featured tools of rural areas. An emotional immersion to the past through objects no longer in use and forgotten words. Going to the museum with an elder person will help us to understand what we are looking at.
WHAT WE'LL SEE
Ethnologic and tradition. Costumes and strong memories of common people. The museum is located in the cloisters of Nuestra Señora de los RemediosConvent, just in the cells of the Trinitarian friars, its ancient inhabitants. The Renaissance cloister is dated on 16th century.
ACCESS
Free entry.
FUNFACTS
Fuensanta has less than 400 inhabitants and its official name is due to a fountain located in the vegetable garden where it is said for some time now that Virgin Mary showed up to the local people in 1482. The whole region and beyond heard about the event. The place started to be known as the village of the saint fountain.
Picture: SpainCenter.org
Gallery
Museo Etnológico Popular de Fuensanta
mas