The religious and the popular hand in hand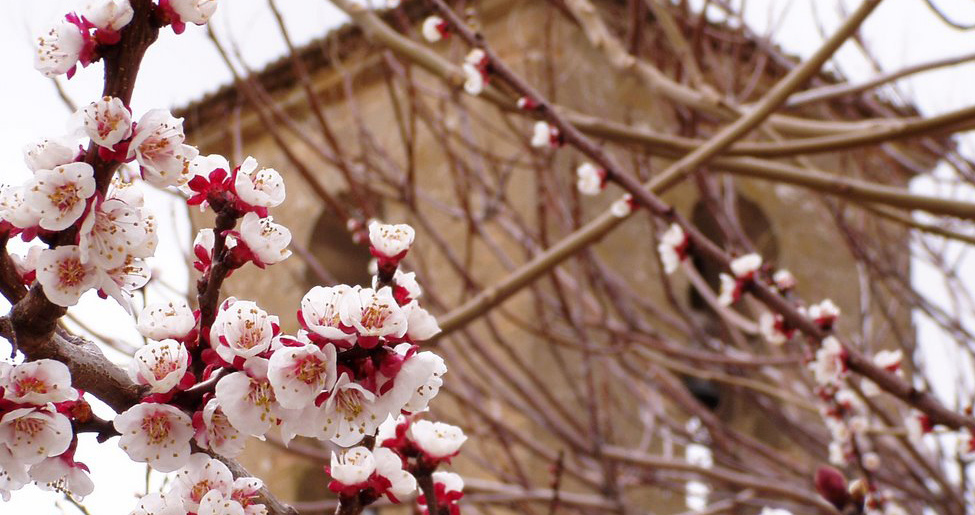 Visit
MAIN ATTRACTIONS
Religious and profane art of common people.
WHAT WE'LL SEE
A museum located in the "Iglesia de la Asunción", from 18thcentury. A majestic main altarpiece, one of the most important in the province of Cuenca.
With a Herrerian style, a remarkable façade and a Latin cross plan.
ACCESS
Prior appointment by phone: 969 124 171. Free entry.
FUNFACTS
There are about 100 inhabitants in the village, a place in the valley surrounded by trees and mountains. It belongs to the natural region of La Alcarria.
Gallery
Museo Etnológico Sacro- Parroquial
mas