A house dug in the ground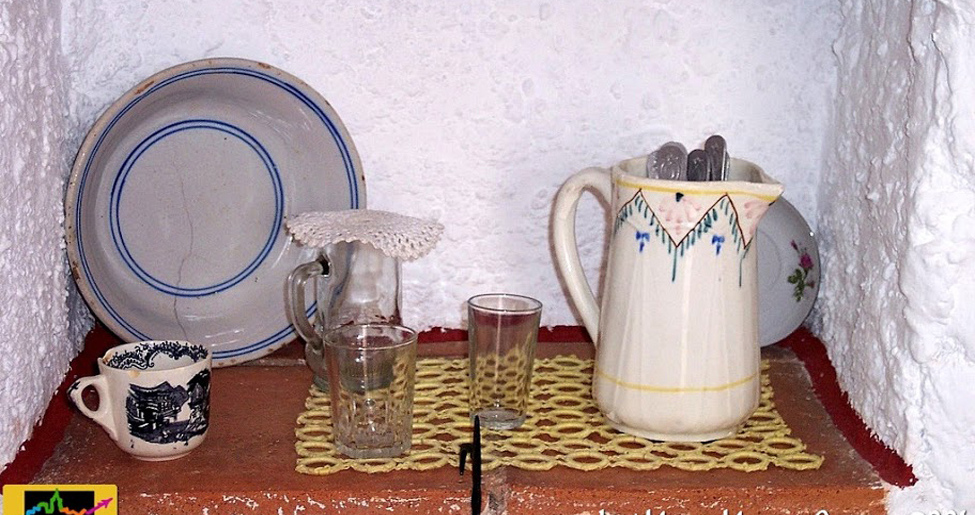 Visit
MAIN ATTRACTIONS
Ethnography and customs of people of the village.
WHAT WE'LL SEE
The humble routine of ancient families.
ACCESS
To visit the museum, prior appointment by phone: (+34) 925 46 00 16.
FUNFACTS
A silo adapted for the museum. It is a house dug in the ground with a tank, chimney and a almost 150 square meter pantry. They were used from the 18thcentury until the second half of the 20thcentury.
Picture: José Moreno García.
Gallery
Museo Etnológico Silo del Tío Zoquete
Museo Etnológico Silo del Tío Zoquete
Museo Etnológico Silo del Tío Zoquete
Museo Etnológico Silo de Tío Zoquete
Museo Etnológico Silo de Tío Zoquete
Museo Etnológico Silo de Tío Zoquete
mas