From sexuality to death and the darkness of the nothingness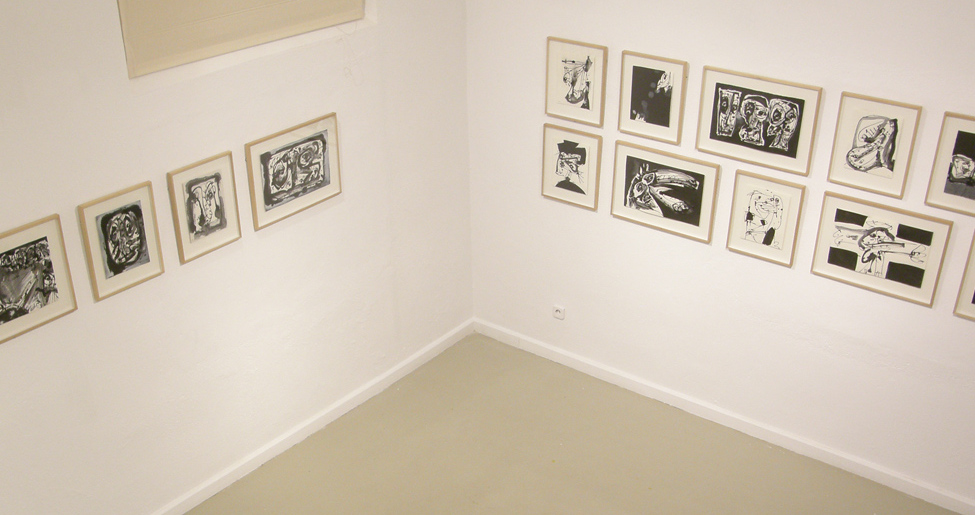 Visit
MAIN ATTRACTIONS
"La Muerte y la Nada",a Saura's collection which includes pieces of artwork made between 1987 and 1989. In Casa Zavala.
WHAT WE'LL SEE
Contemporary art signed by one of the biggest Spanish authors of the 20th century, Antonio Saura. His obsessions: the darkness, the death, the violence, the sexuality and the hugeness. It is remarkable a mix of printings, "Moi", about pictures taken by his brother, the filmmaker Carlos Saura.
ACCESS
Winter timetable: Mornings: 11:00-14:00. Afternoons: 16:00-19:00.
Summer timetable: Mornings: 11:00-14:00. Afternoons: 17:00-20:00.
Sundays and public holidays: 11:00-14:00.
Mondays and Tuesdays: closed.
Global price: 2.50€.
Discounts: 1.50€. Older than 65, students prior accreditation, unemployed people prior accreditation, groups, and younger than 10: free entry.
FUNFACTS
Antonio Saura (1930-1998) was born and died in Huesca. The most part of his work was conceived and made in Cuenca, Madrid and Paris.
Gallery
Museo Fundación Antonio Saura
Museo Fundación Antonio Saura
Museo Fundación Antonio Saura
mas