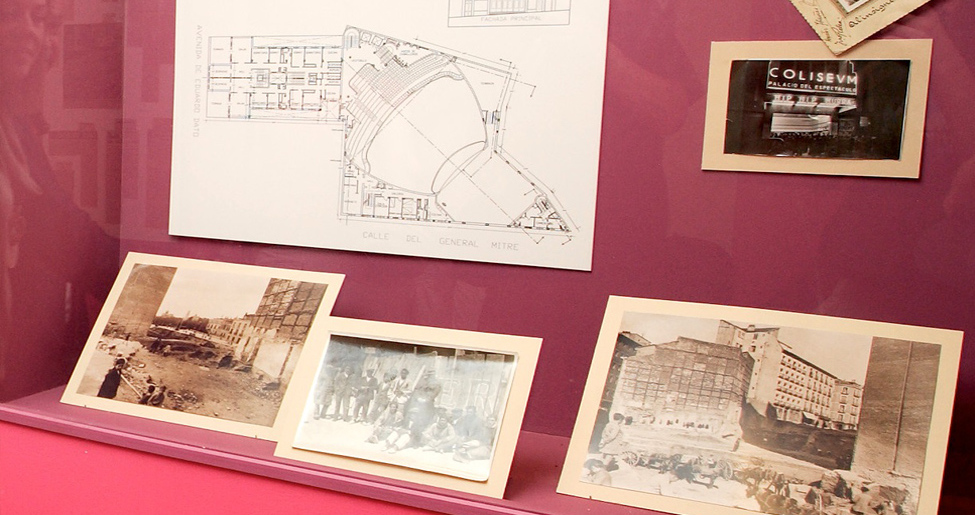 Visit
MAIN ATTRACTIONS
Personal memory and objects from Jacinto Guerrero, born in the village, prominent Spanish musician and composer from the first half of 20thcentury.
WHAT WE'LL SEE
The exhibition is sectioned in some chronological parts: childhood and adolescence in Ajofrín, Toledo and his first compositions, his initial successes and definitive consecration in Madrid. Autograph musical scores, recording of his work, prizes and distinctions, ceramics from Talavera de la Reina and two pianos.
ACCESS
Free entry.
Working days: 8:00-15:00.
Saturdays and Sundays: prior appointment on the phone: (+34) 92539002.
FUNFACTS
Guerrero cultivated the popular music, especially zarzuela, going through other similar types: operetta, interludes, one-act farces and revues. Some pieces of his work are: "El huésped del sevillano", "Don Quintín el amargao", "La blanca doble", "El sobre verde" y "Carlo Monte en Montecarlo".
Gallery
Museo Jacinto Guerrero
Museo Jacinto Guerrero
mas