The Spanish painting greatest expression of 20th century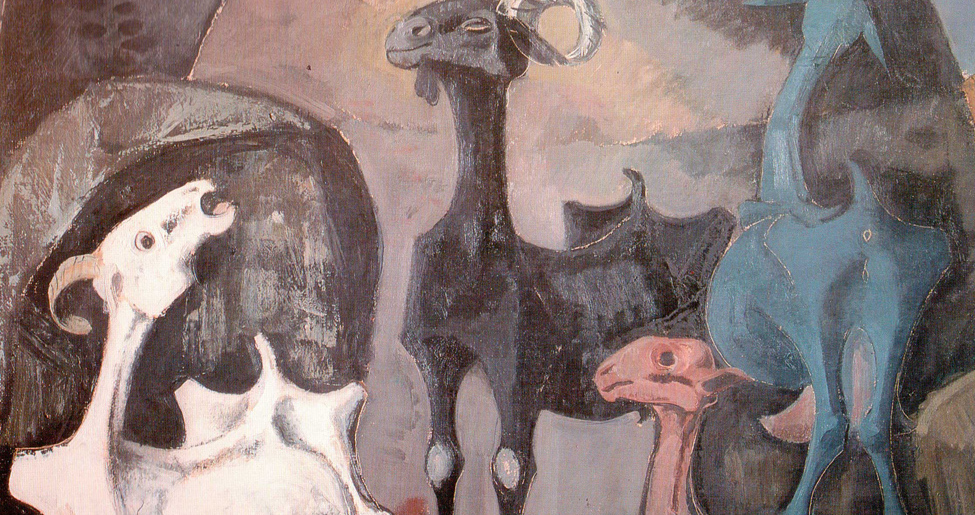 Visit
The museum is located in front of the Cathedral and El PradoGardens, in a wonderful regional house built at the beginning of the 15th century (the most ancient preserved in the city). The museum contains Manuel López Villaseñor's work, who lived in Ciudad Real and was one of the Spanish painting greatest expression of the second half of 20th century. In thirteen rooms, we can contemplate his academic beginnings until the intellectual beauty of his latest still-lives. Besides, the museum is the most important cultural center in the city and schedules temporary exhibitions over the year.
The collection, which is exposed in thirteen rooms, makes a tour through the painter's artistic career conversely, starting with the works done in the latest years (between 1973 and 1993), where are remarkable the "Retratos de cosas" (still-lives), until his beginnings, with fully academic young works, such as "Uvas y melón" or the "Obispo Echeverría y dos canónigos" portrait, going through landscape sketches of the surroundings of Ciudad Real or the works from his period in Italy, which had a lot of influence in the artist.
ACCESS
Winter timetable: from 1st September to 31st June.
10:00-14:00 and 17:00-20:00.
Saturdays: 10:00-14:00 and 17:00-20:00.
Sundays: 10:00-14:00. Afternoon: closed.
Mondays: closed. Check public holidays.
Summer timetable: from 1st July to 31st August.
9:00-14:00. Afternoons: closed.
Saturdays: 9:00-14:00. Afternoons: closed.
Sundays: 9:00-14:00. Afternoons: closed.
CONTACT
Telephone: (+34) 9260255200
Gallery
Museo López Villaseñor
Museo López Villaseñor
Museo López Villaseñor
Museo López Villaseñor
Museo López Villaseñor
Museo López Villaseñor
mas