Supreme quality olive oil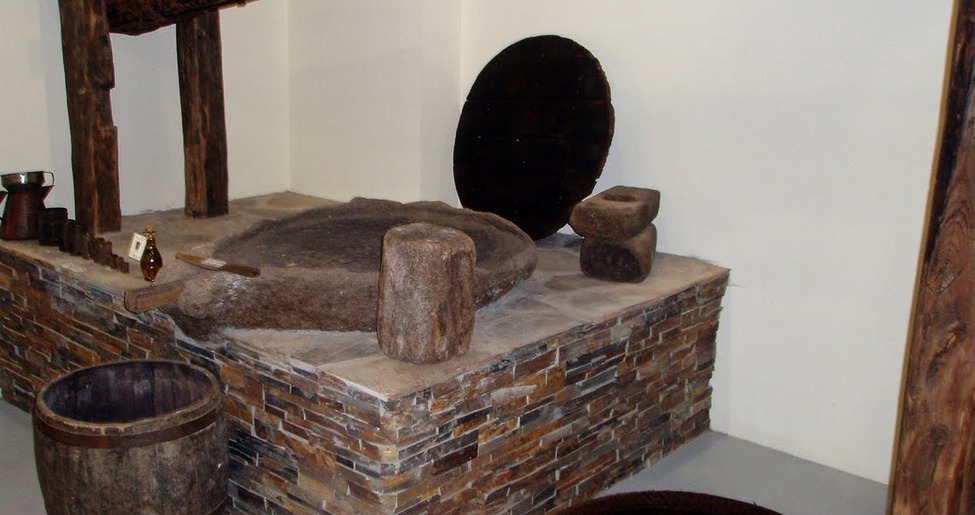 Visit
MAIN ATTRACTIONS
How the oil was elaborated in a traditional way. Located in "La Casa de la Encomienda" since the beginning of 19thcentury until today, still with full capacity.
WHAT WE'LL SEE
Pieces related to the oil and the wine. Collection of weights and measures. Diverse tools.
ACCESS
Prior appointment by phone: 925 30 07 90. From 11:00 to 13:00.
FUNFACTS
Located between "los Montes de Toledo" and "La Mancha", Mora is a sea of olive trees. Its key product is the extra virgin olive oil. In addition to an excellent olive juice, other interesting references would be the parochial church, the City Hall, the castle and the hermitage of "la Virgen de la Antigua".
Gallery
Museo Molino Aceitero
Museo Molino Aceitero
mas