A pastor who became painter and sculptor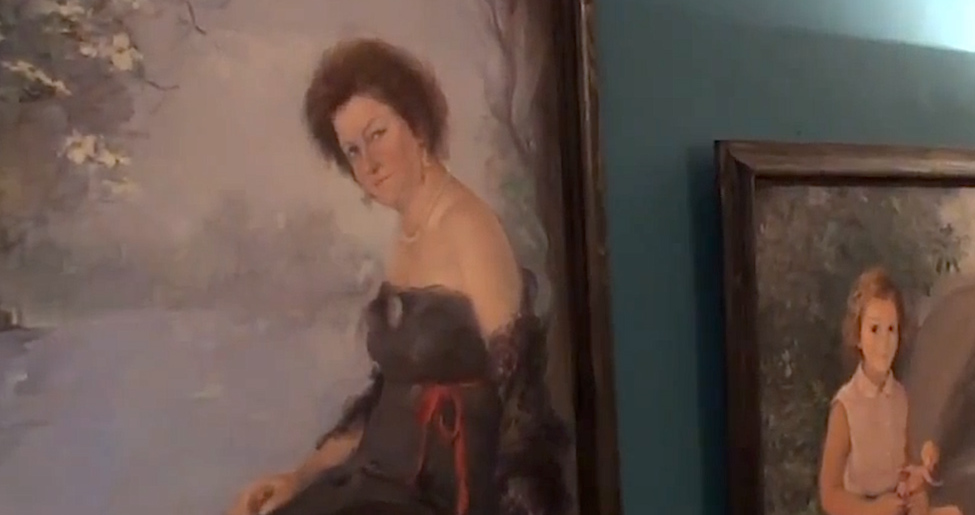 Visit
MAIN ATTRACTIONS
Exhibitions of painting made before 1950 by Marcial Moreno Pascual, an artist from Lagartera, in Toledo.
WHAT WE'LL SEE
We can see traditional works from Lagartera. Ceramics. Typical suits. Items in disuse. Religious oil paintings, cornucopias and mirrors. Recreations of an ancient room with a hanged bed. The exhibition covers from 16th to 20th centuries.
ACCESS
Tuesdays to Fridays: 10:00-13:00 / 16:00-18:00.
Saturdays, Sundays and public holidays: 11:00-14:00.
PRICE
Global price: 1.80€. Retired and groups: 1.20€.
FUNFACTS
Marcial Moreno Pascual was a modest pastor who was late in learning how to read and write. His works marked the customs of people who passed in front of his eyes. He died in USA in 1983.
Gallery
Museo Municipal Marcial Moreno Pascual
Museo Municipal Marcial Moreno Pascual
Museo Municipal Marcial Moreno Pascual
mas