From lockets to Baroque paintings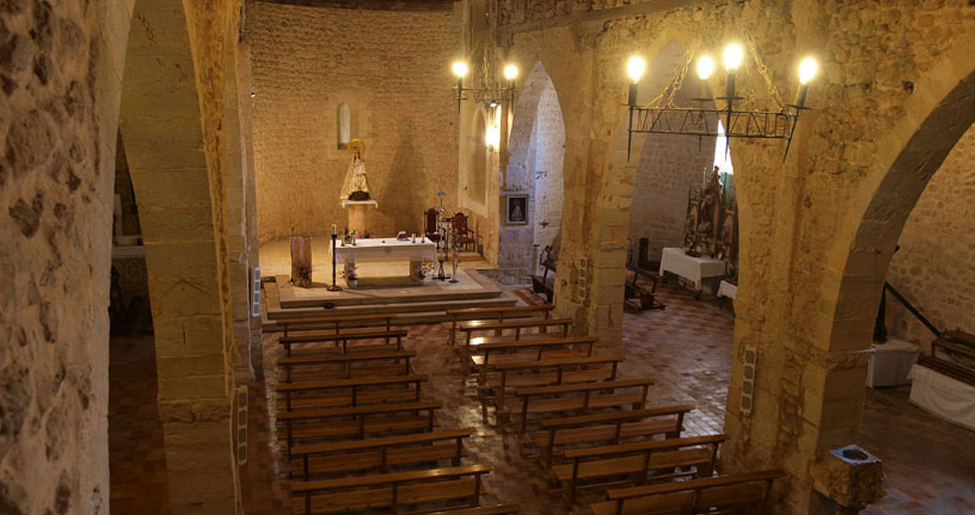 Visit
MAIN ATTRACTIONS
An ensemble from 16thcentury compound of lockets, carvings, Chinese lacquered boxes and liturgical clothes.
WHAT WE'LL SEE
Sacred art and archeology. Epigraphic remains, funerary steles, decorative ornaments and Baroque canvas.
ACCESS
Prior appointment by phone: 969208183.
Global price: 1€.
FUNFACTS
 The Romanesque church of "la Sey" keeps the Parochial Museum. It has three naves and three semicircular apses with a great merit central tower. Valeria is well-known due to its Roman remains. Its medieval wall is also a very recommended monument to contemplate.
Gallery
Museo Parroquial de Valeria
mas