Sacred art and secular customs.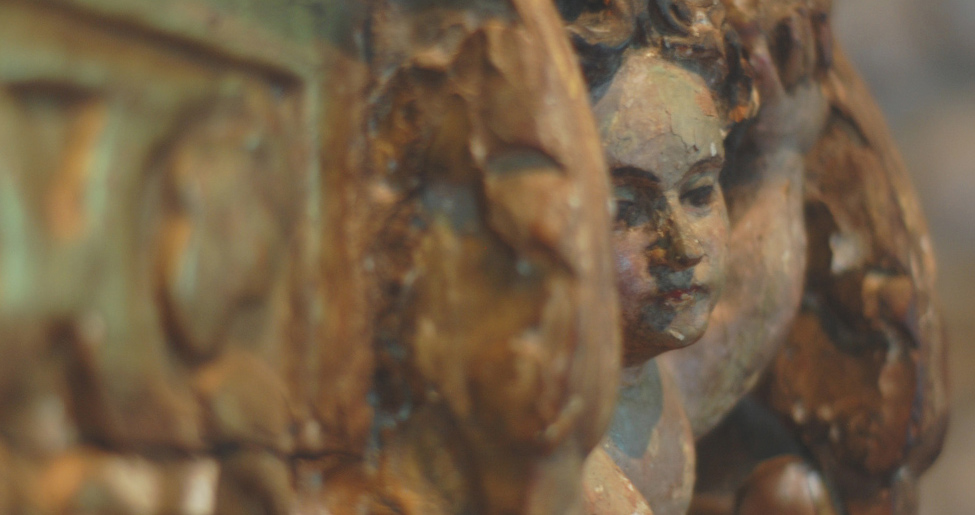 Visit
MAIN ATTRACTIONS
Peculiar traditions of the Castilian  rural world and religious art.
WHAT WE'LL SEE
Sacred objects and customs between La Mancha and La Alcarria. The village still preserves shepherds' huts and farming houses. Its main monuments are the parochial church, the hermitage of Jesus Christ, the City Hall and "la Torre del Monje."
ACCESS
Prior appointment by phone: 969 29 80 03.
FUNFACTS
"Eulalia de Mérida" was a Christian martyr from 1st century of our period. Eulalia, who speaks Greek well, gave up her life to the eternity ion 10th December 304.
Gallery
Museo Parroquial Santa Eulalia de Mérida
Museo Parroquial Santa Eulalia de Mérida
mas