Coming back to our grandparents' times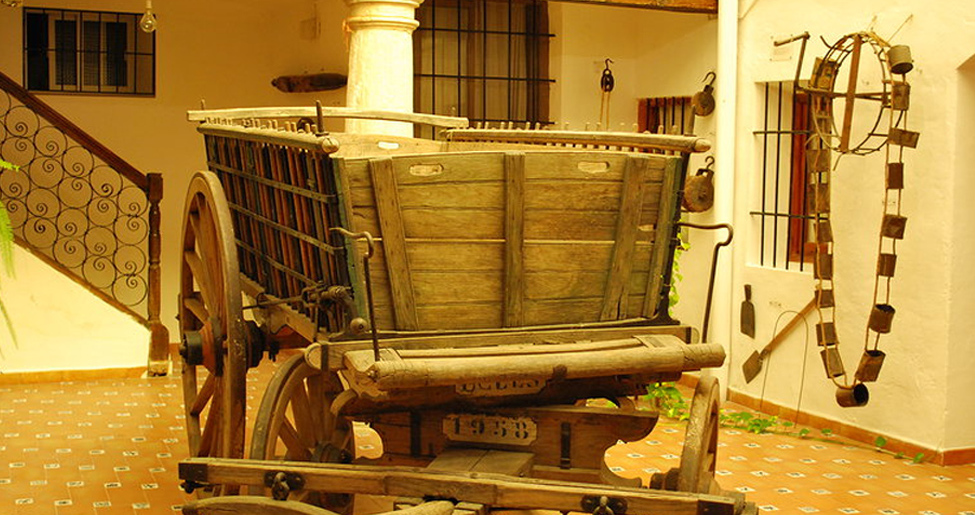 Visit
MAIN ATTRACTIONS
Ethnography and anthropology of the area.
WHAT WE'LL SEE
Domestic tools and farming and stocking jobs. Ancient objects, gap-toothed tools and machinery from past times from 18thcentury to mid-20thcentury.
ACCESS
Prior appointment on the phone: (+34) 969 12 74 04. Free entry.
FUNFACTS
Although the stimulus comes from the 70s, the current museum was opened in a typical work house in 1988. The village is called that way due to the existence in the place of an Arabian straw colored well-waterwheel with red tones.
Gallery
Museo Rural de Pozorrubio de Santiago
mas