Two Greeks and a lush shrine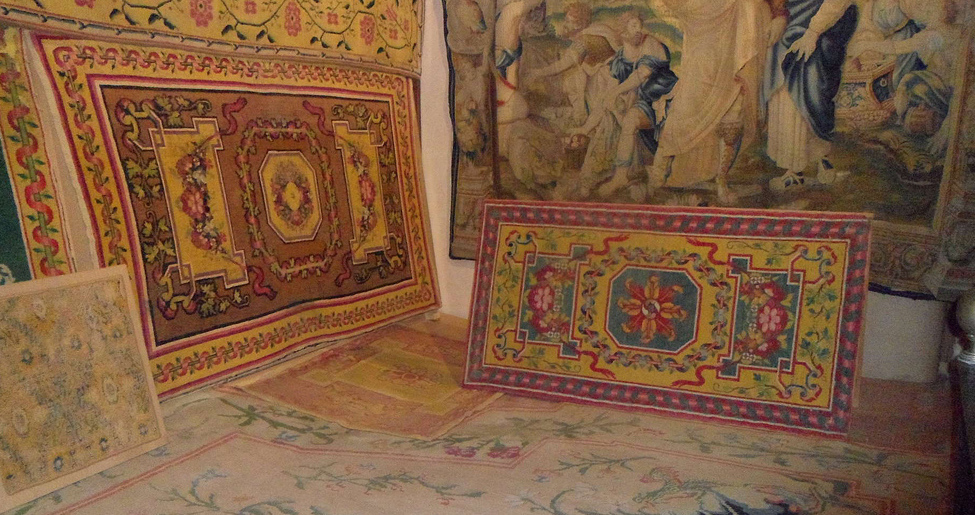 Visit
The museum, with the largest sacred art collection in the province, covers the three first Episcopal Palace floors, the most ancient rooms of the building. In the noblest room, called San Julián's Bedroom, plastering remains with Cufic inscriptions and the Gothic picture windows of the first palace.
Altogether, there are ten rooms where more than 200 pieces of great value and singularity are exhibited, especially those from the 16th century. The funds are from the Cathedral and a large number of churches of the diocese from Cuenca.
Two paintings of El Greco about two villages of Cuenca are remarkable. We can also contemplate the great valuable silversmithing, pearls and precious metals which are kept in a safe vault. We must give a special mention to the flamingo wall hanging and Renaissance panel paintings, among many other treasures.
We can also find the Byzantine diptych or Relicario de los Déspotas del Epiro, called so because it was the kings of Epiro –a Greek state in the Middle Ages– who ordered the work. Some inscriptions in the icon are witnesses of this affirmation and show us the approximate date when it was painted: between 1366 and 1384.
ACCESS
Mondays to Sundays: 10:00-19:30.
The ticket window stops selling tickets half an hour before the closing.
Days of closing: San Mateo public holidays; December 24th, 25thand 31st; January 1stand 6th, Palm Sunday and Resurrection, Holy Thursday afternoon and Holy Friday.
Individual: 3.50€.
For combined entries to the Cathedral, triforium, discounts and other options, consult theCathedral's website.
CONTACT
E-mail: patrimonio@eacsl.com
Telephone: (+34) 969224210 – (+34) 650979622
Gallery
Museo Diocesano Catedralicio
Museo Diocesano Catedralicio
Museo Diocesano Catedralicio
Museo Diocesano Catedralicio
mas